Tangerines accept Ince bid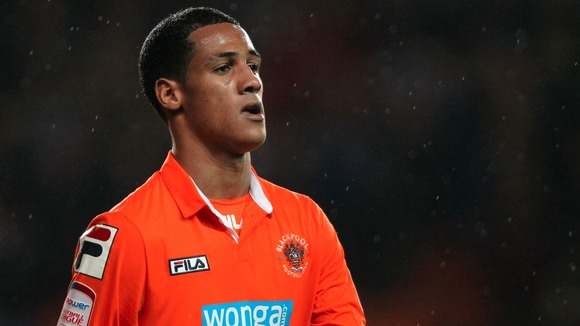 Blackpool manager Paul Ince has admitted the club have agreed a fee for his son Thomas with Premier League new boys Cardiff.
"Cardiff have come in massively for Thomas and the chairman has accepted their offer," Ince told the club's official website.
"It's a case of when he comes back, we'll sit down and see what we want to do.
"He loves it here and has told me he's in no rush to leave the club."