The 2013/14 Champions League match ball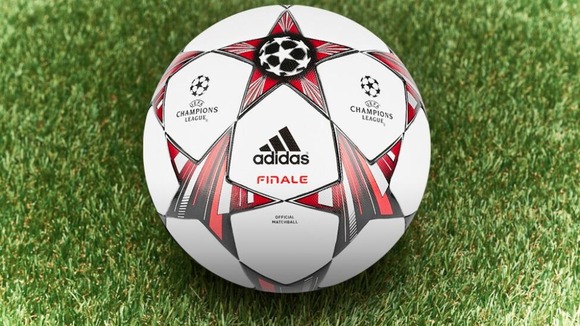 We're already excited about this season's Champions League and this is the match ball that will be used for club football's most prestigious competition. What do you think?
Don't forget there's nowhere better to watch Champions League football than ITV next season. Stay tuned.