Arsenal agree terms with Flamini - reports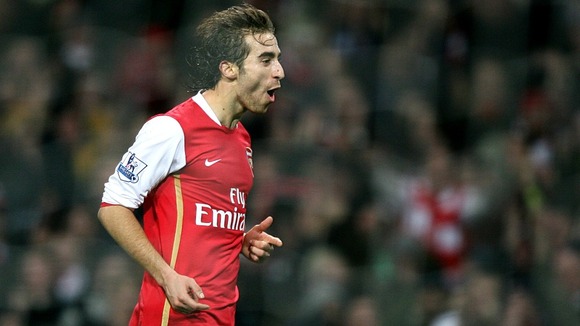 Arsenal have agreed to bring Mathieu Flamini back to the club five years after he left on a free transfer for AC Milan, according to reports in Italy.
Sky Italia are claiming that Arsene Wenger has been convinced to give Flamini a chance after being impressed with his condition in training.
Le Professor invited Flamini to train with the Gunners after he failed to agree new terms at AC Milan, explaining: "He is just here to work on his fitness and he does that very well. I don't say there's no chance and I don't say there is a chance [of signing him]."
If Italian journalist Tancredi Palmeri has got this one right then it seems Wenger has already made up his mind.