Big Sam admits Lukaku frustration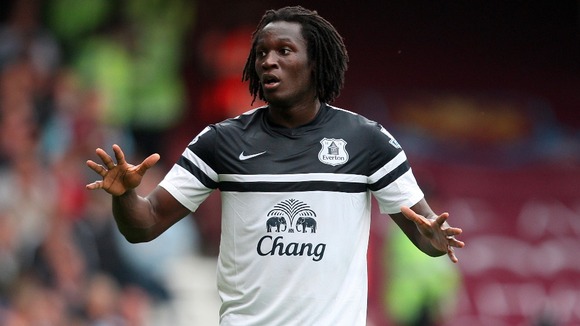 Sam Allardyce cursed his luck as transfer target Romelu Lukaku fired Everton to a 3-2 Premier League victory over West Ham.
"It was frustrating when he scored. I'd been talking to Chelsea all summer - will he move, won't he. I was told no, no, no," Hammers boss Allardyce said.
"Then Ba decided to stay and there was a quick shift around with a few hours to go and Everton got there before us and West Brom. That's the way the cookie crumbles."