Di Canio admits time is running out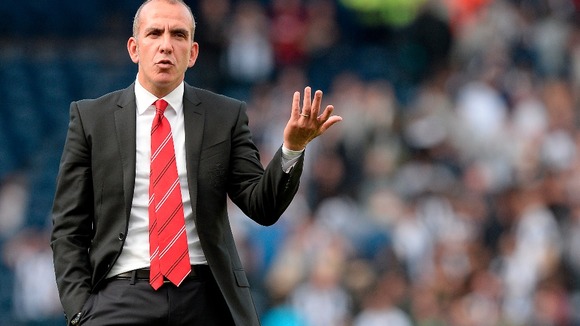 Sunderland manager Paolo di Canio accepts he may have a limited amount of time to turn around his side's poor start to the season - but is confident he will.
The Black Cats remain fixed to the bottom of the Premier League without a win after slumping to a 3-0 loss at West Brom
He said: "The team, not intentionally, have not gelled together yet but that is normal.
"It is a natural process and it is difficult. We have made many changes, we have 14 new players from many countries.
"It is obvious one day if we keep going lose, lose, lose there will be a natural consequences, not only for Paolo di Canio.
"I don't think they will want to keep Paolo di Canio, they will probably want to change. But I don't think that now.