Hughes has high hopes for Butland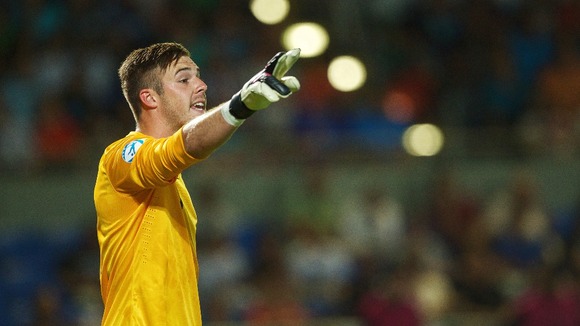 Stoke boss Mark Hughes is convinced goalkeeper Jack Butland has what it takes to reach the top despite shipping him off on loan to Championship strugglers Barnsley.
Hughes said: "It was always our intention to get Jack Butland out on loan.
"It was vitally important to get him out to allow him to continue his development. He is an outstanding young talent and someone we have incredibly high hopes for.
"We will keep a close eye on him and he will come here on certain days to maintain the work he has been doing with us.
"It is a good move for him and he will learn a lot from it. He has the potential to be the next England keeper."