Laudrup: Let Michu be Michu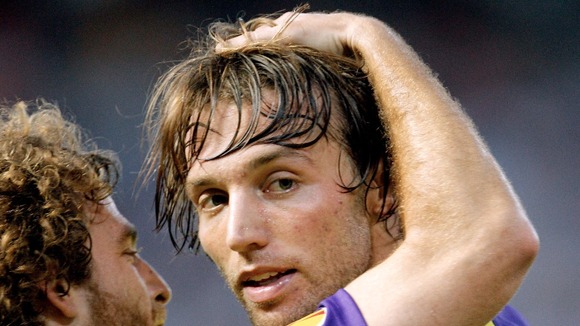 Michael Laudrup has seen his star player compared to Dennis Bergkamp and Mesut Ozil among others, but the Swansea boss is happy to simply "let Michu be Michu".
He said: "Michu is different to the other players we are talking about. They are smaller players physically, but you always want your players to work between the back four and midfield, in the hole, that's what you want.
"But he scores more goals than a lot of other players who play there. I don't think he's similar in the way he plays, he is a different kind of player, even if he plays the same position.
"People want to compare Michu to a lot of players. Just let Michu be Michu.