Pellegrini focused on Villa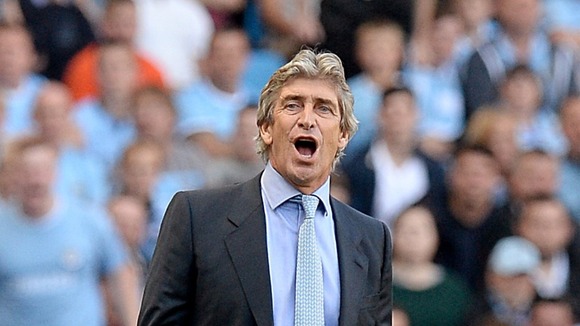 Manuel Pellegrini claims next week's clash with European champions Bayern Munich is not yet occupying his thoughts.
Pellegrini, whose side have not yet won away after defeat at Cardiff last month, said: "I am sure nobody is thinking about Bayern Munich. We are all thinking about Aston Villa.
"We know it is a strong team playing at home. We need to play a very good game if we want to win and we need to win away now.
"It is very important for us to reach the first position of the table."