Laudrup hails Michu as best ever signing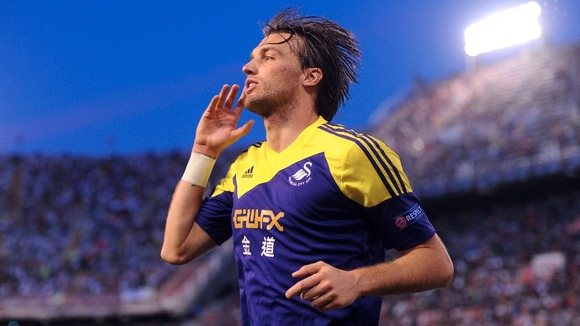 Michael Laudrup has hailed Michu as the best signing of his managerial career and admits it is almost impossible to put a price tag on the Swansea star.
He said: "He must be my best signing because of his importance and the impact he has had and still has on the squad.
"We always try to make some good deals with players. I've been talking a lot about the players from Spain and what they can give us.
"We've made some good signings there. Jose Canas on a free and Alejandro Pozuelo for £500,000. That's not so bad.
"But we have seen what Michu is capable of. He is very different to other players who play in his position as he can play up front as well. Some like to come in from wide areas but he plays both positions in the centre.