Mourinho demands Euro improvement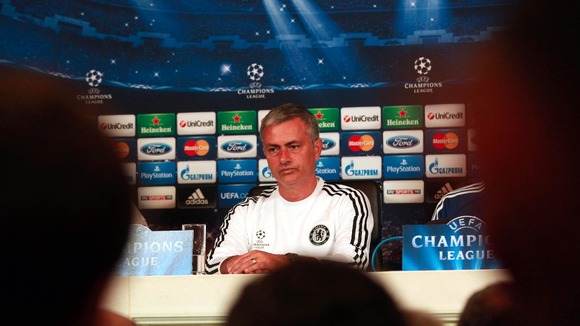 Jose Mourinho knows his Chelsea side have little margin for error in the Champions League ahead of their second Group E contest at Steaua Bucharest on Tuesday night.
"We cannot lose and probably we have to win," Mourinho said. "With 12 points you qualify. It's very difficult that you don't qualify with 12 points. Probably less.
"We still have 15 points to fight for. We still have space to make a mistake.
"But when you make a mistake in the first game, you don't want to make a mistake in the second too. If you do, you are in trouble."