Wenger - title talk "absolutely ridiculous"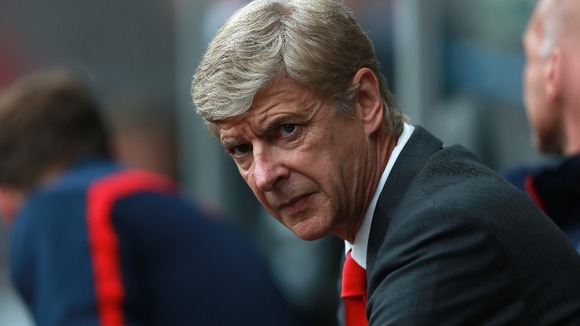 Arsene Wenger has played down talk of Arsenal winning the Premier League this season and called for his players to show humility and ambition in equal measure.
Speaking on Arsenal's official website, he said: "I think in our job the most important thing is to have a good balance between ambition and humility."
"Ambition because of course we want to win but humility as well because we know we have only played six games and to speak today about the title is absolutely ridiculous."