Former Blue Mick Buckley passes away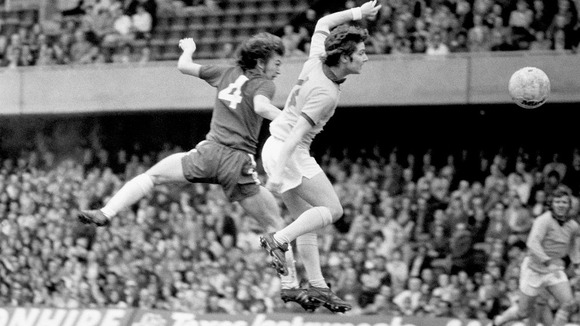 Everton have announced the death of former midfielder Mick Buckley at the age of 59.
An England youth international, Manchester-born Buckley was a slick passing midfielder who came through the ranks at Goodison Park and made his first-team debut in a 2-2 draw against Wolves in March 1972.
He made 33 starts in Billy Bingham's 1974/75 team which finished three points behind Division One champions Derby.
In 1978, he left for Sunderland and went on to play for Hartlepool, Carlisle and Middlesbrough.