Owen fancies Townsend against Poland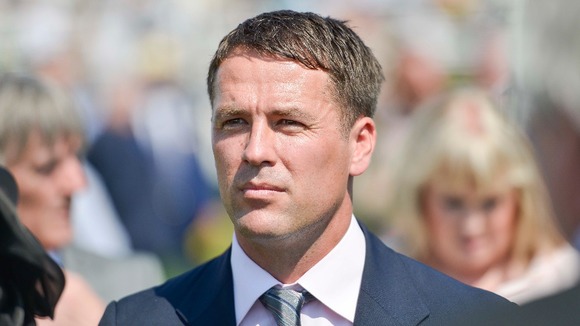 Michael Owen reckons Andros Townsend is an automatic selection for England's decisive World Cup qualifier against Poland on Tuesday - but cautioned against him about looking too far ahead.
"Certainly he is an automatic selection for the next match," Owen told BBC Radio Five's Sportsweek programme.
"Andros has been playing particularly well for Tottenham and there had been a couple of injuries to Theo Walcott and the like so the place was up for grabs.
"It was no surprise to me that he played. We needed to score goals and we needed to win the game.
"He is quick, exciting and direct and he can beat a man. It was a very good move from Roy Hodgson to play him.
"But there are so many big gaps between games. You might play fantastically well one day, then be poor in the next and your place is under scrutiny.
"Yes, a good game normally gets you a place in the next team but that is as far as it goes."