Townsend impressed Hodgson at QPR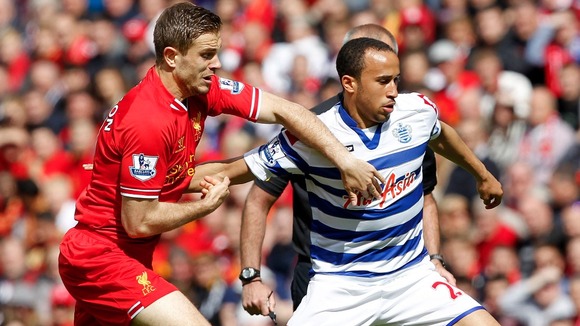 England boss Roy Hodgson has admitted it was a scrap for survival with QPR that brought Andros Townsend to his attention as a possible international star of the future.
"I know quite a lot about the young players at Tottenham because they have a lot of them," said Hodgson.
"Tom Carroll is one, Kyle Walker and Kyle Naughton and also Andros Townsend. These were players I had been following all through last year.
"But when Andros got the loan move to QPR and did so well there it really alerted us.
"I have seen him play a lot of times for Tottenham this season, as have my staff, and he has more than replicated those QPR performances.
"He has made us sit up and think about him even more."