Lewandoski wants to play in Premier League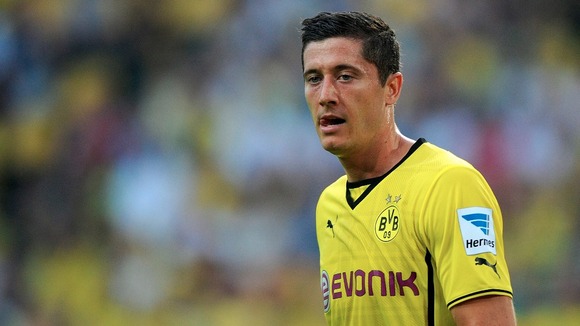 Dortmund striker Robert Lewandowski had denied he will sign for Bayern in January and admits he would love to play in the Premier League.
Speaking to the Daily Telegraph, he said: "I will be able to sign a contract in January, but I have never said that I will sign a contract with Bayern."
"It was a misunderstanding. It is true I had the opportunity to speak with Sir Alex Ferguson (last year), but we didn't mention the transfer."
"One day I would like to play in the Premier League. It would be a great experience."