Walker dubs Townsend a 'defender's nightmare'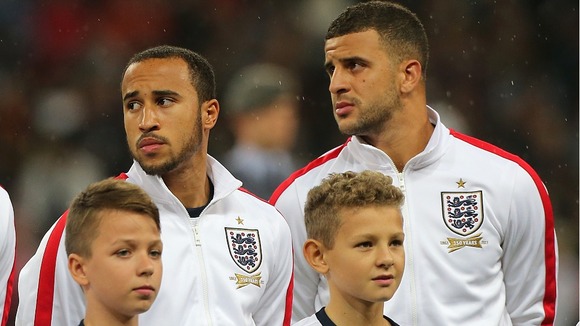 Kyle Walker has no doubt Andros Townsend will give the best defenders in the world nightmares if he ends up going to Brazil next summer.
"He is a nightmare," Walker said. "He eats, sleeps and breathes football. He is really confident and you could see that against Montenegro.
"He just wants to get at players. As a defender you don't want a right winger who is left-footed running at you, it's dreadful, and he is confident to go either side.
"I told him at half-time that he was going to score. I just sensed he was going to do something. He he was on fire.
"He was getting at people, but I didn't think it was going to be such a good goal - especially with his right foot as well."