Ronaldo: Leave Bale alone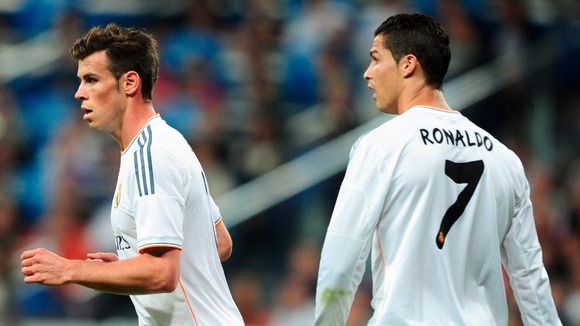 Cristiano Ronaldo has urged the media to back off Gareth Bale and stop talking about his price tag.
Speaking at a press-conference, the Portuguese superstar said: "Gareth has been doing well since he arrived. He didn't put in a pre-season so that made things a bit more difficult for him."
"We can't pressurise him, we must allow him to develop here. He always wants to learn, he's a fantastic guy.
"I don't think talking about his price tag helps him and we must leave him alone in that aspect. He will do great things for the team."