Microsoft interested in Bernabeu naming rights
Real Madrid are in talks with Microsoft over acquiring naming rights for the Santiago Bernabeu stadium.
Real president Florentino Perez stated last month that he was looking to get a sponsor for the stadium, and Maria Garana, president of Microsoft in Spain, has confirmed they are in the running.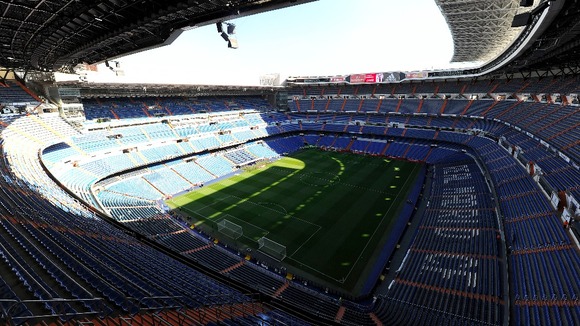 "We have an excellent relationship with Real Madrid and in fact we recently signed an agreement with its foundation," Garana told a Spanish television channel.
"They've raised, as have other companies, renaming the stadium and we're only talking about this possibility."