Hulk's message to AVB: Come and get me!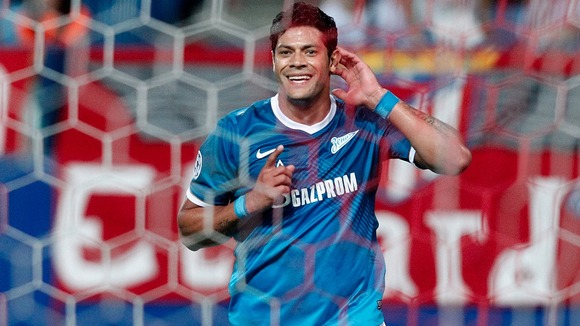 Zenit striker Hulk has sparked rumours of a transfer to Spurs by admitting he would love to work with Andre Villas-Boas again.
The Brazilian international scored 36 goals during AVB's only season in charge of Porto, where he won the Europa League.
Speaking to Twentyfour7, Hulk said: "I learnt a lot with Andre Villas-Boas at Porto, he's a very intelligent tactician."
"He was so well prepared on the opposition that we knew everything about them. I'm confident that Villas-Boas will continue to make his mark in England and I hope that one day we can work together again."