Hodgson was close to landing Germany job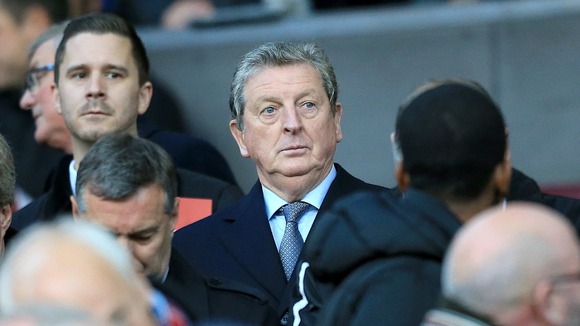 Roy Hodgson has admitted he was once approached to become Germany's manager, but lost out on the post to Erich Ribbech in 1998.
The Three Lions boss was sought out by German Football Association President Erich Ribbeck to replace Berti Vogts, who resigned following the 1998 World Cup.
Speaking to Bild, Hodgson says it was the opinion of Franz Beckenbauer that may have prevented him from landing the job.
"It was an honour when Braun called me," he said.
"I was on the president's wishlist. He would have had problems convincing people to accept a foreign coach, though.
"At the time, my friend Franz Beckenbauer pointed out that a foreign coach of the Germany national team would not have helped the German coaching programme - the up-and-coming coaches."