Southgate praises Ravel volley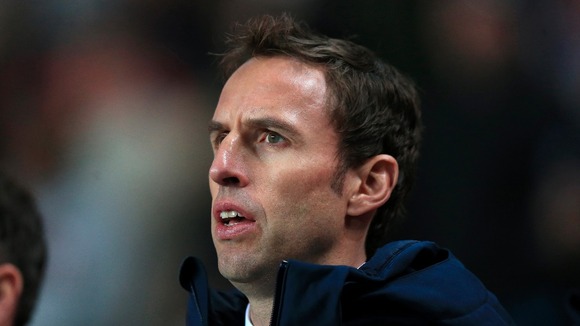 The video of Ravel Morrison's audacious mule-kick volley has gone viral online and highlights the creativity that so excites England Under-21s manager Gareth Southgate.
"It is not hype when it is a video of something he has done," Southgate said when asked about the goal.
"It is there for everyone to see what he is capable of.
"As a coach, I love the creativity of it because you could try a more straightforward finish and still not pull it off.
"It is not a case of being over-elaborate. That was a finish that is just as hard if you hit it with a side-foot volley or you do what he did.
"He did what he did and it is an incredible goal. It is interesting the mindset of a couple of our players because they are creative thinkers, definitely."