Messi heaps praise on Ronaldo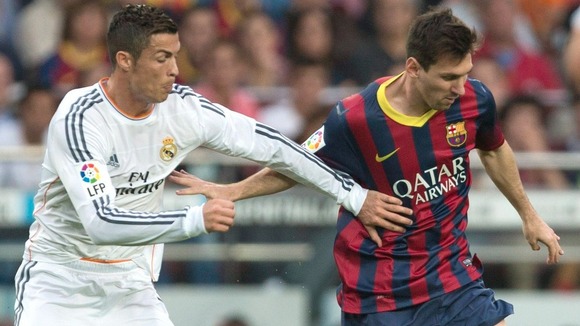 Lionel Messi has praised Cristiano Ronaldo, but refused to be drawn on whether the Portuguese international is enjoying the best moment of his career.
Speaking the Marca, Messi said:
"I don't know if Cristiano Ronaldo is enjoying his best form right now, because he is always great, scoring goals in every game he plays and always determined for his team and country. He's been doing this for many years and you hardly notice if he's at his best or a little bit below it."