Man caught using Neymar's image to sell cocaine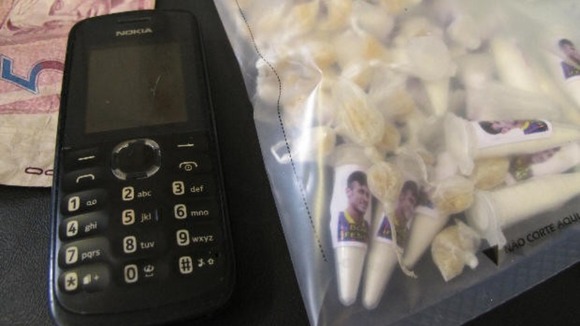 According to reports in G1 Globo, a Brazilian man has been arrested on suspicion of selling cocaine capsules carrying an image of Neymar on them.
The suspect told police that Neymar's image was intended to give the illegal substance "added value."
The arrest was made during a routine patrol in Sao Vicente, a southern coastal city of southern Sao Paulo.