No.1 Cult Heroes Advent Calendar: Clive Mendonca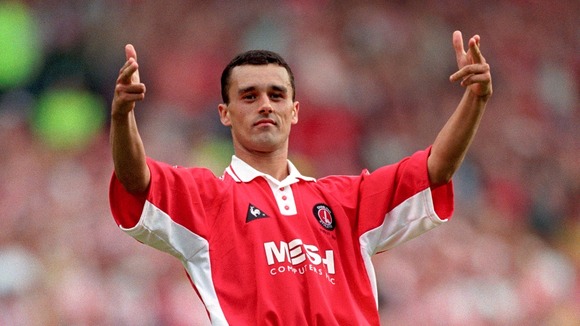 Former Charlton striker Clive Mendonca had an impressive spell at The Valley after arriving from the delights of Grimsby back in 1997.
His scoring helped the Addicks into the Premier League after a dramatic play-off final win over Sunderland, in which Mendonca struck a hat-trick.
Sadly, successive injuries forced him out of the game in 2002, and he has since gone on to become an oil-rigger.