Florentino Perez hails Cristiano Ronaldo's Ballon d'Or victory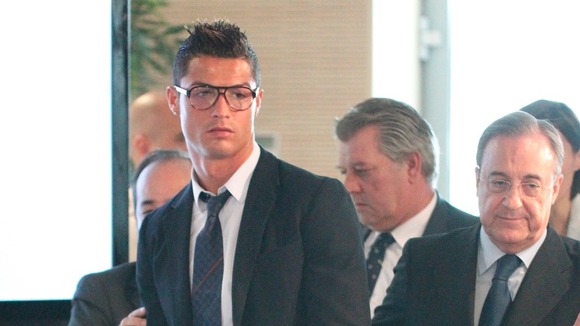 Real Madrid president Florentino Perez hailed Cristiano Ronaldo after the Portugal superstar won the 2013 FIFA Ballon d'Or, saying "justice has been done."
He said on his club's website: "Justice has been done because he's the best player in the world.
"He's an example to everyone.
"We Real Madrid fans are very happy and it's a special day for us all. When the best player is chosen once a year, it's an honour to have him in our team.
"I don't want to exaggerate, but this is not just about the Ballon d'Or but also about the recognition for a leader in football who always want to achieve more."