Ince set for Premier League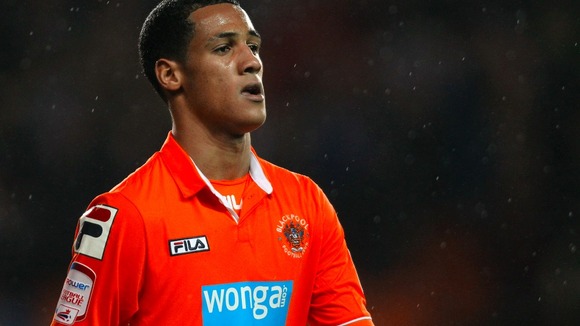 Thomas Ince appears poised for a move to the Barclays Premier League after Blackpool announced the attacking midfielder has been granted the go-ahead to hold talks over a loan switch.
Ince, who turns 22 on Thursday, is the son of former England midfielder Paul Ince who was recently sacked as Blackpool's manager.
He has been linked with a host of clubs, including Swansea and Monaco, and a long-anticipated switch to top-flight league football looks to be imminent.