Jones 'not getting his way'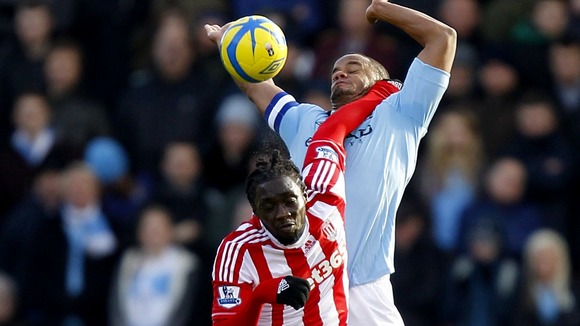 Stoke chairman Peter Coates insists Kenwyne Jones is not simply "getting his way" with regard to a move after refusing to play for the club.
On the issue of whether Jones is actually profiting from his action, Coates, quoted by The Sentinel, said: "That's not the case.
"The fact is he could have gone at the end of the season because he is out of contract, but this deal looked like a sensible opportunity for us.
"I wouldn't like to think there was any circumstance where a player would think he can get his way by not playing for any football club."