Good news for football's fatties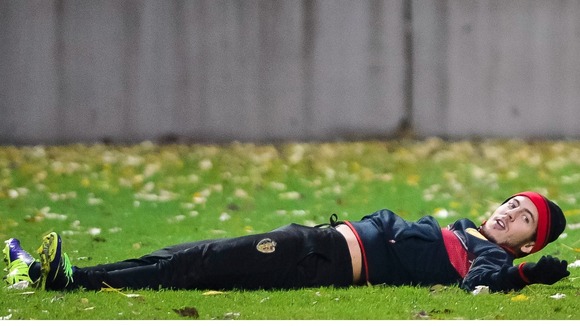 Eden Hazard will be pleased to discover that Belgium's national team chef has outed him as a greedy eater.
Speaking to the Sun, Wym Cateleyn said:
"It's not necessarily the biggest lads who eat the most. Eden Hazard is the greediest member of Belgium's current squad."
"Romelu Lukaku, who is very sturdily built, takes great care about what he eats. He'll have a lot of fruit and pasta."
Video: Italian footballer sent off for destroying the dugout