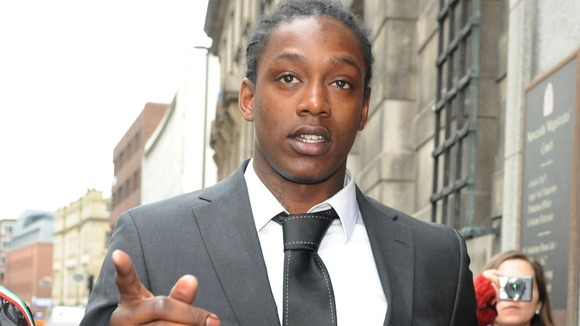 Former Premier League footballer Nile Ranger, who is accused of raping a woman in a hotel, told a jury he has "never" had sex with a woman against her will.
The 22-year-old former Newcastle striker admitted he had "quite a few" one-night stands after he broke into the first team.
Now with Swindon, and nursing a hamstring injury which meant he sat down to give evidence at Newcastle Crown Court, Ranger denied raping the woman he had been messaging over three to four months last January, insisting they had consensual sex twice.