Wharton statue to be erected at St George's Park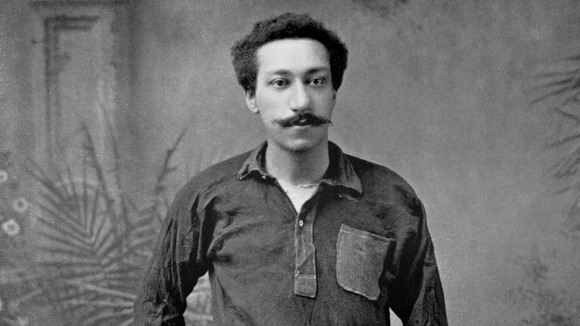 A statue of Arthur Wharton, the world's first black professional, is to be erected at the national football centre at St George's Park.
The 16-foot bronze statue will mark the 125th anniversary of Wharton signing for Rotherham in 1889.
The Arthur Wharton Foundation, in collaboration with the Football Association, has commissioned sculptor Vivien Mallock to produce the work.
A second statue is due to be erected at the New York Stadium, home of Rotherham, later in the year.
He also became the first official 100-yard world record holder and world champion in 1886, with a time of 10 seconds at the AAA Championships.