Fletcher wins Finney award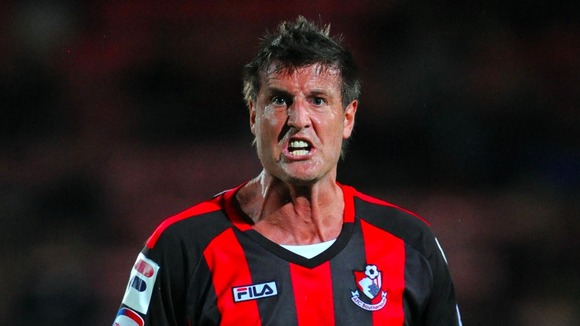 The Football League is to make Steve Fletcher the first recipient of the newly-named Sir Tom Finney award.
Finney, one of the game's greatest ever names, died last month and his name has now been attached to the award the league gives to recognise an outstanding career.
Forty-year-old Fletcher retired last summer after a 24-year career spent largely with Bournemouth.
The award will be presented at Sunday's Football League awards by Preston manager Simon Grayson. Finney spent his entire playing career with the Lancashire club.