Fashion and football go hand in hand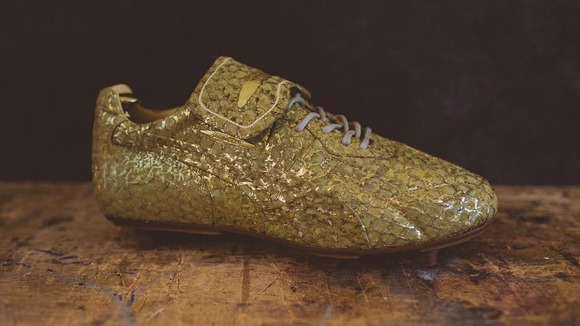 Sometimes football and fashion go hand in hand - check out these new Puma Kings by Alexander McQueen.
With just 100 pairs in existence they come in two extremely limited edition styles. Unavailable to purchase the boots will be gifted to select friends of the collaborating parties in recognition of the World Cup in Brazil.