Bayern Munich back in the transfer market after Javi Martinez injury blow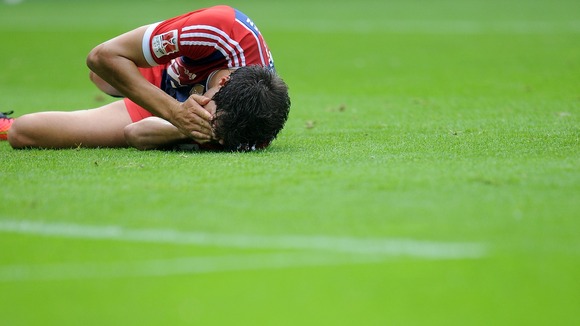 Bayern Munich are to scour the market for a new defender following the injury to Javi Martinez in the German Supercup.
The Spaniard tore his anterior cruciate ligament after clashing with Borussia Dortmund's Marcel Schmelzer in the game won 2-0 by the Westphalians.
Bayern had previously said they would be signing no more players this summer, but with Martinez ruled out for six months, they have reassessed that.
"We can all see that we now have to do something," said the club's technical director Michael Reschke to Sport1. "We're going to make some considerations."