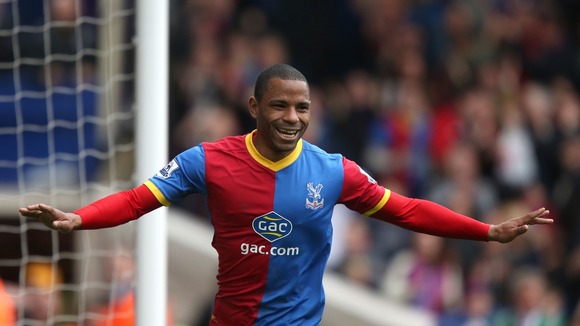 Neil Warnock's appointment as the new manager of Crystal Palace may have one player in the dressing room sweating more than most.
Jason Puncheon found himself £15,000 poorer and with a Football Association warning over his future conduct after a furious Twitter tirade against his former boss.
The punishment came in March this year after the midfielder reacted to stinging criticism of him by Warnock in the wake of his awful penalty miss against Tottenham with a series of derogatory - and swiftly deleted - Tweets.
Warnock told talkSPORT: ''There's no way I would've trusted him with a penalty. You've got to have somebody a little bit more cool, and he's not like that, Jason.
''He can whack a 35-yard free-kick in here and there but a penalty, with all the pressure on him at a place like White Hart Lane - not in a million years for me.''
Warnock responded to Puncheon's comments with a statement saying he had done ''nothing untoward'' and was addressing the matter directly with the player.
Good luck to Crystal Palace. Good luck to Neil Warnock. Good luck to Jason Puncheon.