Is it OK to drink in front of your children?
A recent investigation discovered that during the last year there were 293 cases of children aged 11 or under attending A&E with alcohol-related conditions, while 6,500 under-18s were admitted in the same time frame. The revelations have led to a prominent alcohol charity calling for all parents to have the "alcohol chat" in the living room instead of in the emergency room.
Journalist Shona Sibary believes that by drinking in moderation most days she is teaching her children a positive attitude towards alcohol. However, Liz Fraser thinks that parents drinking every day in front of their kids is setting a bad example. Watch the two debate their sides of the case, while we reveal the shocking results of our own survey on parents' attitudes towards drinking.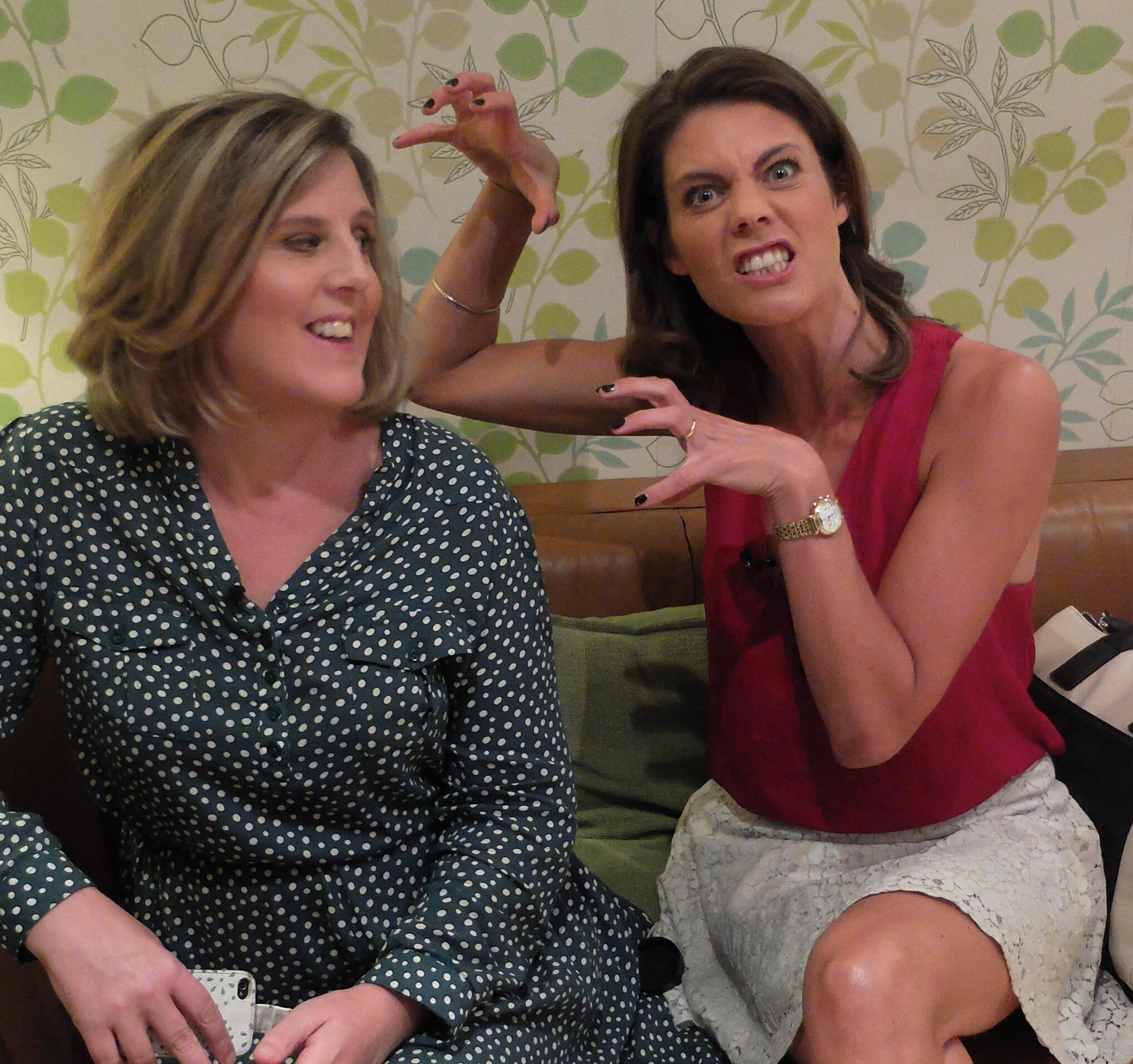 @itvthismorning I think that parents drinking in front of children is fine, so long as its very moderated
@itvthismorning Children will see people drinking all the time. The concern with them seeing it at home is they could start too early xx
@itvthismorning surely is better to teach moderation by a glass of wine per night to kids rather than binge drinking once a week?