Doctors at Kettering General Hospital in Northamptonshire are using sonic waves to break down harmful calcium deposits in arteries.
Read the full story ›
The Crimestoppers reward of up to £5,000 is being offered for information leading to the arrest of 22-year-old Mustafa Lowe.
Read the full story ›
Advertisement
A Kettering father has published a series of children's books in memory of his stillborn daughter and to raise money for charity.
Read the full story ›
Kettering shopkeepers say roadworks in the town are leaving them "absolutely drained".
Read the full story ›
When an elderly couple from Kettering had their garden gnome stolen, Northamptonshire police officers decided to fund replacements.
Read the full story ›
A street in Kettering, Northamptonshire has been 'renamed' Sir Gareth Southgate Drive.
The new addition to the road sign was tweeted ahead of England's semi-final match against Croatia on Wednesday.
How has your area been gearing up for the game? Send us pictures or videos of how your neighbourhood has been celebrating the World Cup to anglianews@itv.com or via Twitter and Facebook.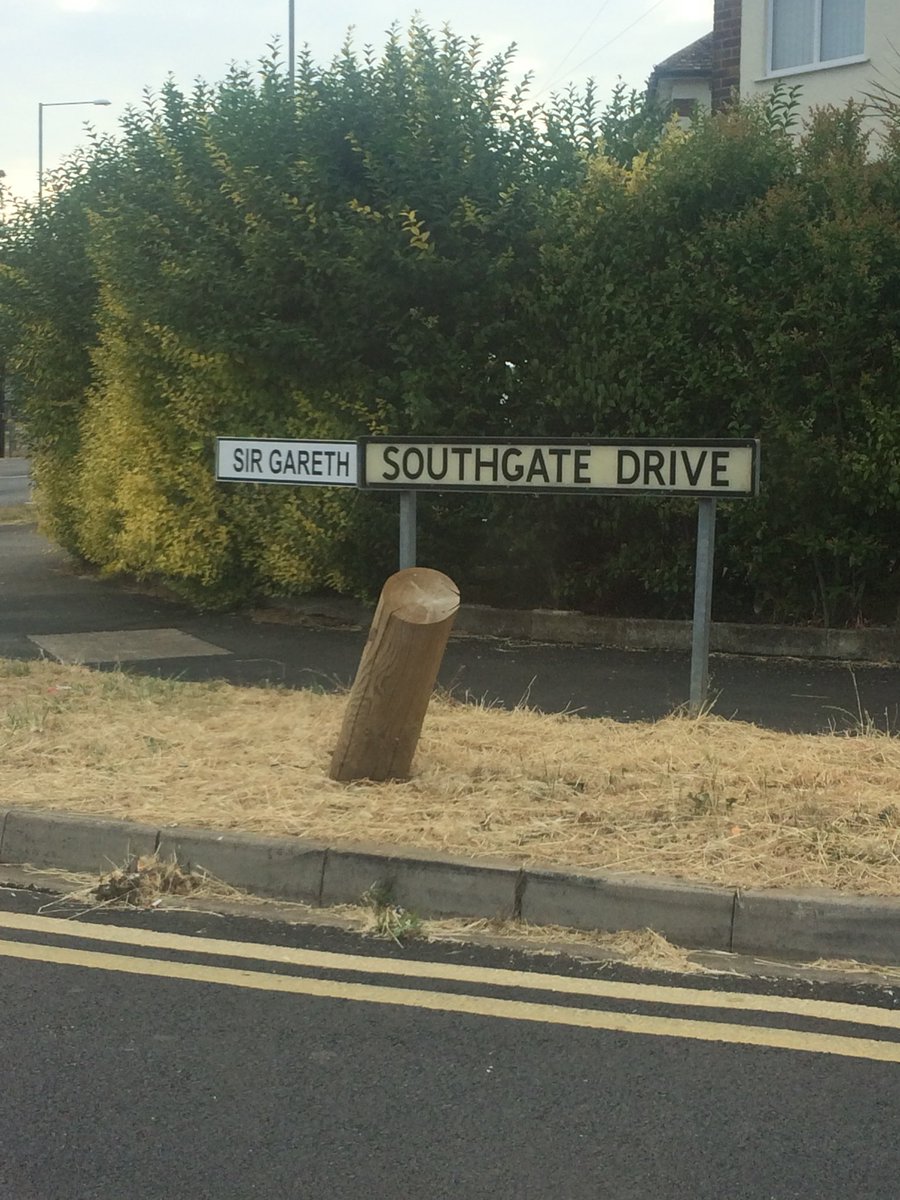 Advertisement
Bonnie was seen by a member of the public in Kettering and safely taken to a nearby garden.
Read the full story ›
Inspectors have criticised what they've called "insufficient staffing levels" at two police custody suites in Northampton and Kettering.
Read the full story ›
Police are re-appealing for the public's help to identify and locate a missing woman who walked out of Kettering General Hospital at 6.20pm on Saturday, May 19.
The woman, pictured, was sighted at a Shell Garage in Worksop Road, South Anston, near Sheffield at around 5pm the following day (Sunday, 20 May). Officers believe she may have a connection to Lincolnshire.
We urgently need to identify this woman as we are very concerned for her welfare. "We believe she didn't give her correct details when she was admitted to Kettering General Hospital so we are reliant on the public's help to identify her from the attached images, or for the woman herself to get in touch to let us know she is safe and well.
– Detective Sergeant Kieron Pearl
The Marks & Spencer shops in Clacton, Newmarket, Northampton and Kettering are among those earmarked for closure at the retail giant.
Read the full story ›
Load more updates