The device,known as continuous positive airway pressure, was approved for UK hospitals after medics worked with Mercedes in Northamptonshire
Read the full story ›
Keeping fit and driving a simulator is all he can do while BTCC 2020 is suspended until at least June 30th
Read the full story ›
Advertisement
Ash Hall, a war veteran who lost both legs after treading on a bomb, is taking on a challenge at Silverstone Circuit in Northamptonshire.
Read the full story ›
Racers have expressed concern over driving standards at the British Touring Car Championships at Snetterton in Norfolk over the weekend.
The meeting overshadowed by two big crashes in the main series. And quite how an ITV cameraman escaped serious injury in one of them is quite astonishing.
The drivers regard it as the premier championship in the country
In race three Hunter Abbott's Chevrolet overturned several times before ploughing into a television gantry on the main straight. Incredibly both driver and cameraman escaped serious injury.
Click below to watch a report by ITV News Anglia's Donovan Blake
Team BRIT finished 24th in the Silverstone 24 Hours, which had them competing against forty other teams from all over the world.
Read the full story ›
Formula One champion Lewis Hamilton has described becoming World Champion again as a "humbling" experience and "sweeter" than last time.
Hamilton, 29, won his second title in Abu Dhabi after finishing third to see off his nearest challenger, Mercedes team-mate Nico Rosberg.
He also admitted he thought the new double points system might have seen him miss out on the title.
At a press conference this morning he thanked all the staff back at the factory in Brackley in Northamptonshire.
Advertisement
Lewis Hamilton admitted to being worried that the new double points system for the final race might have seen him miss out on the title.
Read the full story ›
Newly crowned double Formula One world champion Lewis Hamilton had a phenomenal season. Here is a look at his career and season in numbers.
Read the full story ›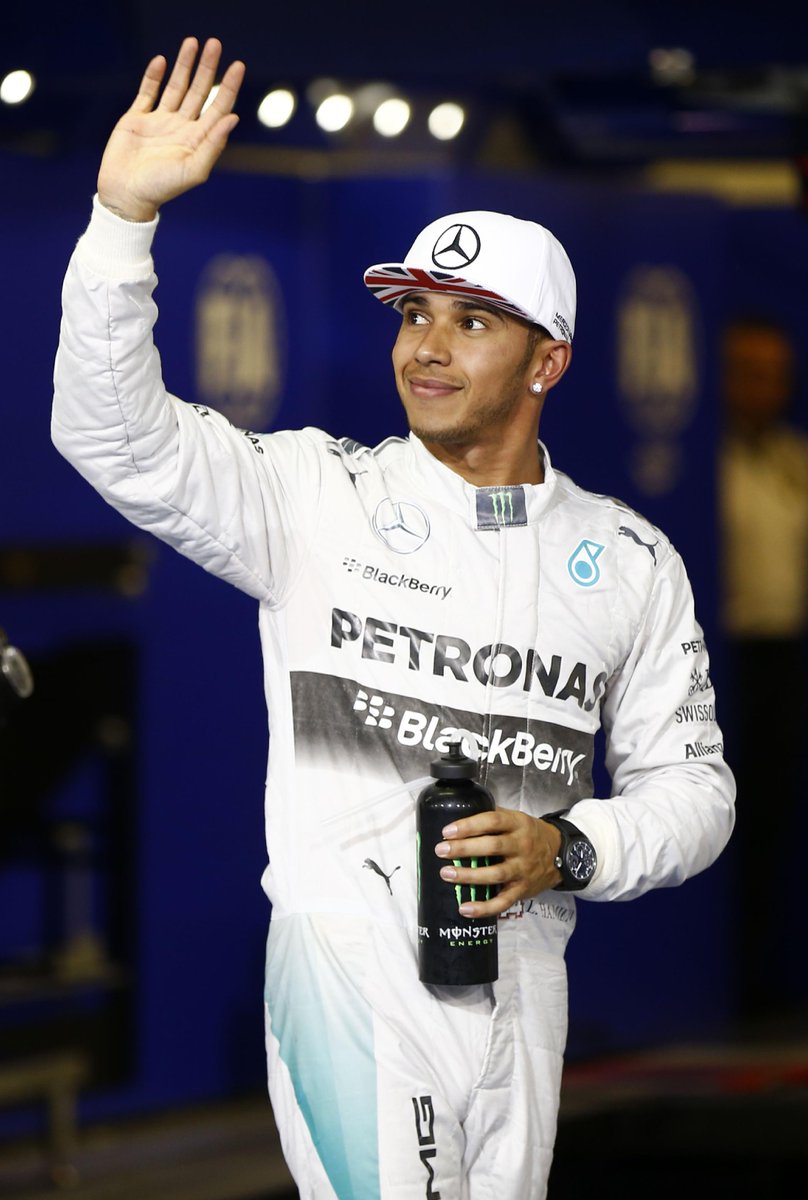 Lewis Hamilton's Mercedes team have joined a flurry of Twitter tributes after the British driver won his second world Formula 1 world title.
Big names from around the sporting world also paid tribute to Hamilton on Twitter, including tennis star Andy Murray, former England striker Ian Wright and golf legend Greg Norman.
Congrats to Lewis Hamilton on winning another world title, well deserved
Congratulations @lewishamilton " Walk like a champion talk like a champion " ???????. first double world champion since Sir Jackie Stewart.
Load more updates