Paralympics 2016
The latest news from Rio on the 2016 Paralympics and athletes from the Anglia region.
View all 20 updates ›
Bronze medallist Applegate thankful for 'amazing' support
Thanks everyone for the amazing support last night ❤ I'm so pleased to have made the podium after the last months  https://t.co/uCSmzYs7Nv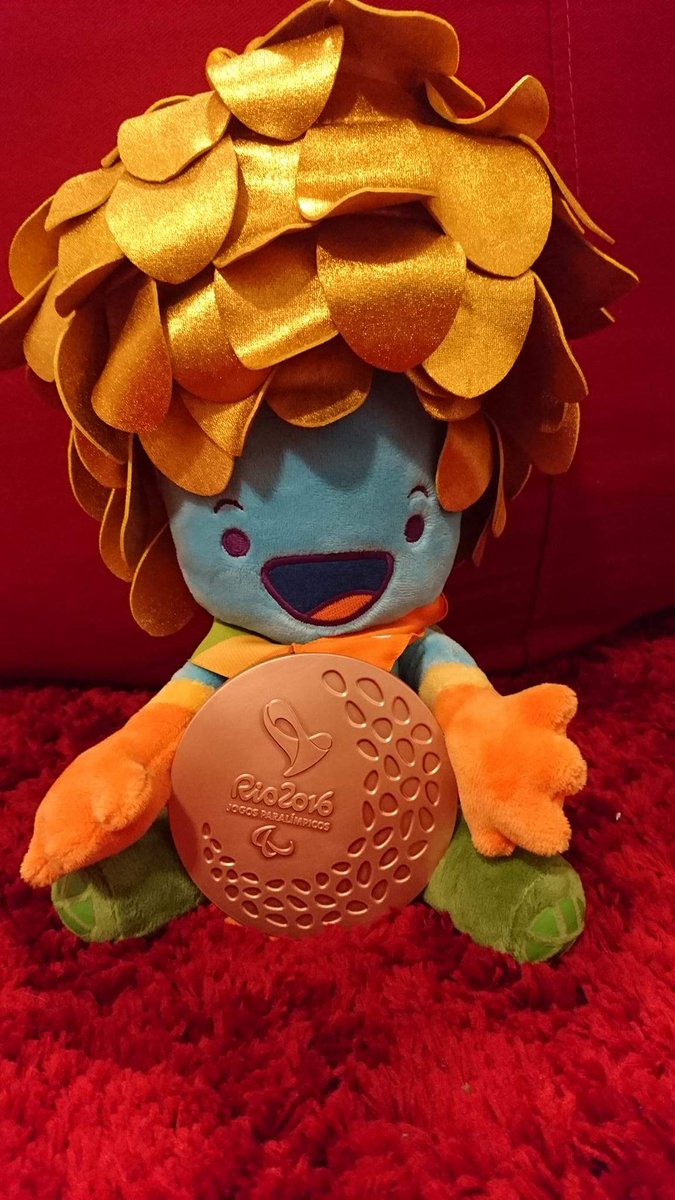 Great Yarmouth swimmer Jessica-Jane Applegate has thanked her fans for their "amazing" support after she won a bronze medal on the first day of the Paralympics.
The 20-year-old finished third in the S14 100m backstroke, with teammate Bethany Firth claiming gold.
Applegate has Asperger syndrome and next goes in the S14 200m Freestyle heats on Sunday.
More on this story
Paralympian James Fox has returned to his home rowing club in Peterborough after winning gold in Rio this September.

Paralympic gold-medallist Louis Rolfe was treated to a hero's welcome when he returned to his Cambridge college this afternoon.

It was back to school today for Paralympic swimmer Ellie Robinson from Northampton.