Paralympics 2016
The latest news from Rio on the 2016 Paralympics and athletes from the Anglia region.
View all 20 updates ›
Cundy powers to Paralympic gold
Cambridgeshre's Jody Cundy overcame his disappointment of missing out on a medal in London to take Gold in the C4 1K time trial.
Cundy who's from Wisbech powered home in a new Paralympic record.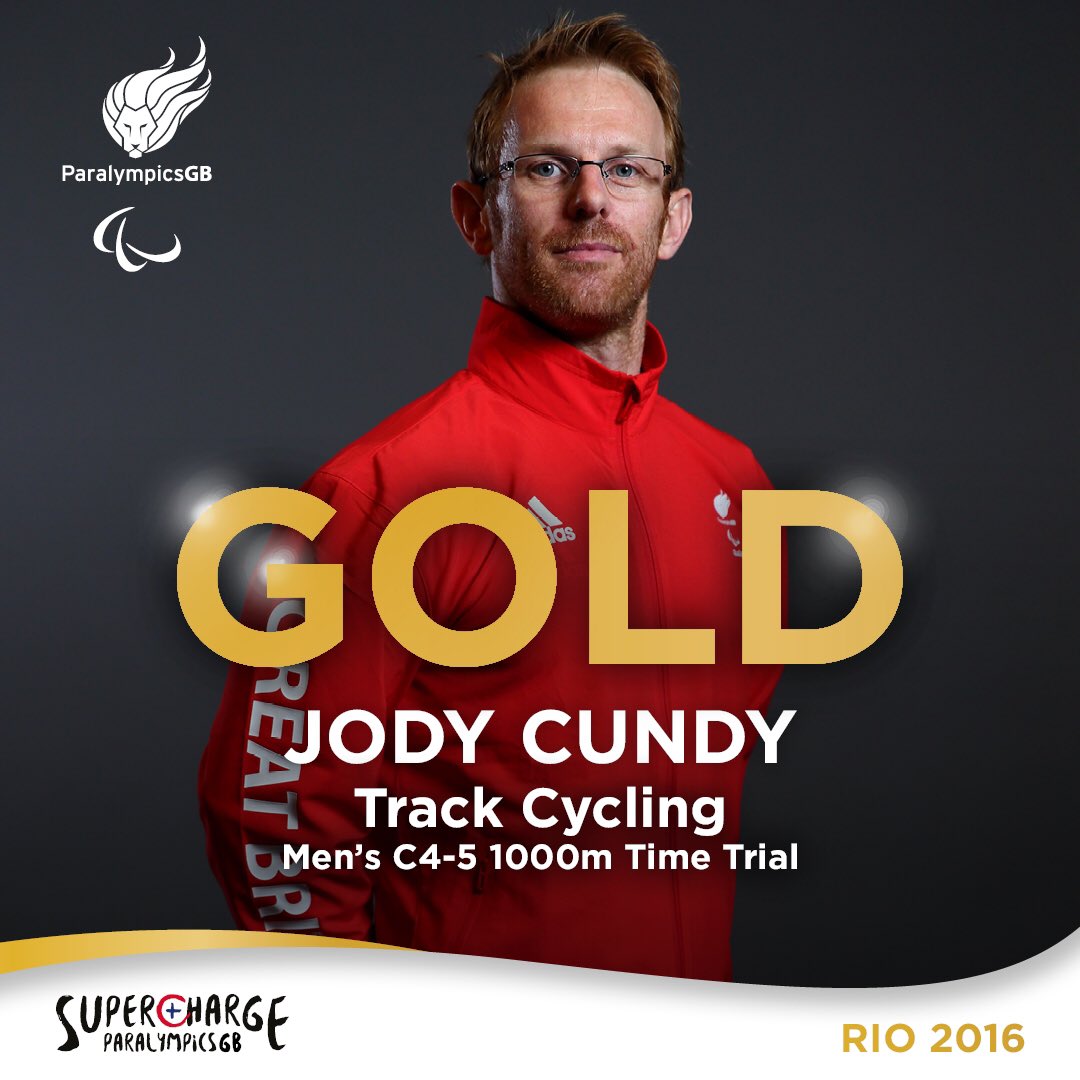 More on this story
Paralympian James Fox has returned to his home rowing club in Peterborough after winning gold in Rio this September.

Paralympic gold-medallist Louis Rolfe was treated to a hero's welcome when he returned to his Cambridge college this afternoon.

It was back to school today for Paralympic swimmer Ellie Robinson from Northampton.