£500,000 of funding is set to go towards parks in Dumfries and Galloway, and members of the public have been invited to share their views on which parks the money should be used on.
Dumfries & Galloway council say the money will be put towards making parks in Annan, Dumfries and Stranraer more accessible, especially for children and people with disabilities.
Suggestions and feedback are being taken here.
It is vital we provide accessible and modern play areas for the children of the region. This money will be spent on upgrading parks in 3 of our main towns in the region, but we need your input to tell us where you'd like the money allocated to. We have some beautiful parks throughout Dumfries and Galloway, and this funding will allow us to improve and replace equipment to make the play parks accessible, compliant and fun for children. Please take 2 minutes to complete the survey online, or pop into one of our facilities to pick up a hard copy.
– Councillor Andy Ferguson, Chairman of the Council's Communities Committee
Sabre the German Shepherd became stuck while out on a walk with his owners in Dumfries... but luckily the fire service were on hand to help.
Read the full story ›
Advertisement
A family from Dumfries have spoken for the first time about the moment they were almost killed after a lorry driver ploughed into their car.
Read the full story ›
Police Scotland has reported children are still sneaking into the derelict site of the former Interfloor building in Dumfries, calling it a dangerous playground.
Security has been increased at the site after a meeting of the Local Resilience Partnership (LRP) multi-agency group.
Police and and Dumfries and Galloway Council's Community Safety team will be patrolling the area both day and night.
The site at Interfloor has been fenced off for very good reasons and is clearly a dangerous place to go into. I would urge parents to ensure that they highlight this to any children who might think of venturing into the area.
– Inspector Gordon McKnight
A family recipe has secured a Dumfries butcher the Scottish haggis champion title for 2017.
Read the full story ›
Police are appealing for information after an alleged serious assault in Dumfries.
Officers were called to a disturbance in College Drive at around 6pm on 9th May.
Police understand as many as four people may have been involved in an assault, which resulted in a 29-year-old man being struck on the head with a weapon.
The man sustained cuts to his head and face but was discharged from Dumfries and Galloway Royal Infirmary after treatment.
"It is possible a number of people may have witnessed this disturbance which took place in the street but have yet to come forward".

"Officers will be carrying out door to door enquiries however, I would appeal to anyone who was in the area and who may have seen a disturbance, or if they have any information that will assist officers with their investigation, to contact Dumfries Police Office via 101 quoting incident number PDG0106350517 or if they want to remain anonymous, through Crimestoppers on 0800 555 111."
– Constable Scott Ruddick, Police Scotland
Advertisement
Superstar DJ Calvin Harris, from Dumfries, has announced the release of his first album in three years.
Harris, who's real name is Adam Wiles, tweeted a short clip of an unreleased song with the caption "Album coming June 30".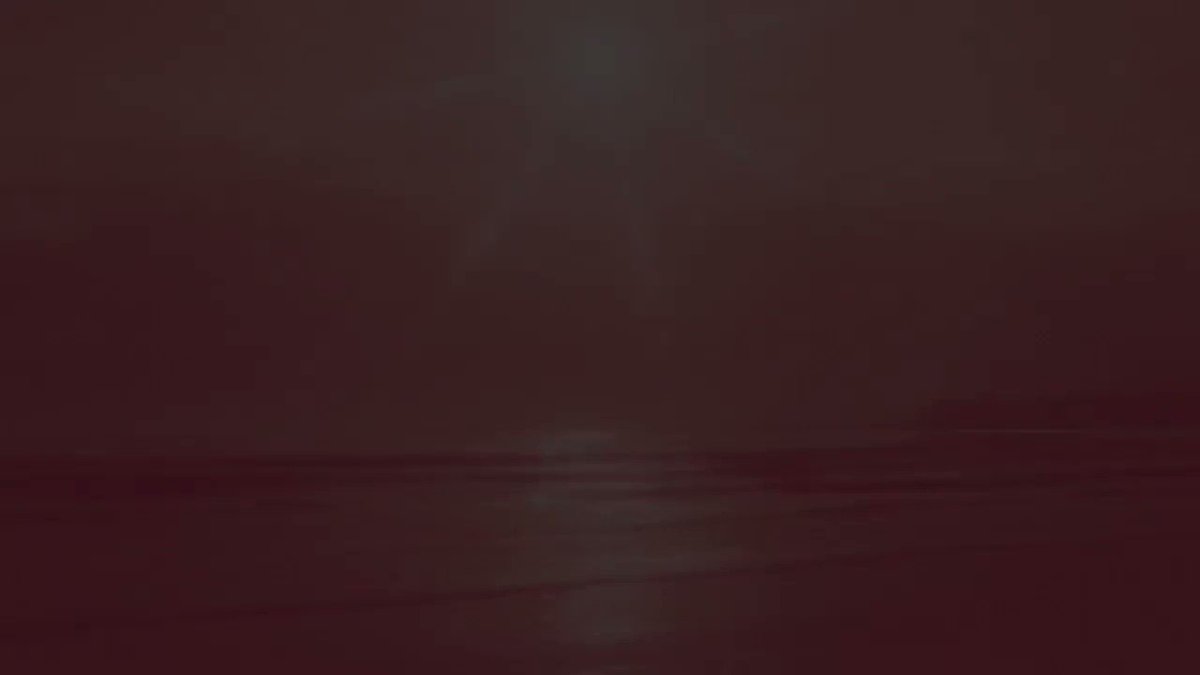 Subtitles hinted towards collaborations with the likes of Frank Ocean, Pharrell Williams, Katy Perry, John Legend, Khalid, Migos, Nicki Minaj and Snoop Dogg.
Police in Dumfries and Galloway "quacked" an unusual case this weekend.
Community officers found a group of ducklings, with their confused mother, in Dumfries town centre.
They were able to round them up and return them safely to the water, and posted the story on their Facebook page to raise awareness of the extra work police officers carry out in their communities.
Organisers of this year's open day the Garden of Cosmic Speculation say they had an unprecedented number of visitors.
Thousands of people turned out to the annual open day at Portrack near Dumfries, which raises money for Maggie's Cancer Care centres.
Lori Carnochan reports.
Organisers of this year's Garden of Cosmic Speculation say they have had an unprecedented number of visitors.
Thousands of people packed into the garden at Portrack, near Holywood, on the outskirts of Dumfries.
The garden was created by local landscape artist and architect Charles Jencks, who takes inspiration from the universe.
The garden is divided into 40 different areas featuring mounds, water features and installations.
The huge number of visitors meant there were some long delays for people trying to exit and enter the car parks. Police Scotland asked people to avoid the main A76 route due to the volume of traffic backed up onto the main road.
Organiser's said they were sorry for any delays and thanked the public for their continued support.
"Yesterday's open day raised tens of thousands of pounds for Scotland's Gardens and Maggie's and we are tremendously grateful to all those who came along to support these wonderful causes.

"Perhaps due to the superb bank holiday weather the turnout was far higher than in previous years and there were delays getting to and from the garden during some parts of the day.

"We very much apologise for the inconvenience and would like to thank people for their support and patience."
– Organising committee, Garden of Cosmic Speculation
Funds raised from the open day are donated to Maggie's Cancer Caring Centres- the charity set-up in memory of Jencks' late wife.
"What's so nice is that the garden spreads people out and they always find things to do here.

"You wouldn't know there were going to be about 5,000 or 10,000 people here because they'll all be looking at small things, very intimate things, as well as the big cosmos. It's delightful seeing all of these people enjoying my garden"
– Charles Jencks, Landscape artist and architect
The futuristic garden attracted people from as far away as New Zealand and Canada.
Plans are already underway for next year's event, with details published by Scotland's Gardens at the end of 2017.
Load more updates