The Garnett Family from Hornsea who appeared on Britain's Got Talent are hoping their TV exposure will springboard them to better things
Read the full story ›
A Britain's Got Talent audition tape featuring an entertainer from Scunthorpe who died suddenly aged 37 has been released by ITV.
Read the full story ›
Advertisement
Two acts from East Yorkshire have made it through the first round of auditions on this year's Britain's Got Talent.
Read the full story ›
The latest set of auditions for next year's Britain's Got Talent competition are underway.
The acts which are successful after today's stage could go on to compete for a place in the 2015 Royal Variety Performance.
David Wood has been meeting the show's producers to find out exactly what they're looking for: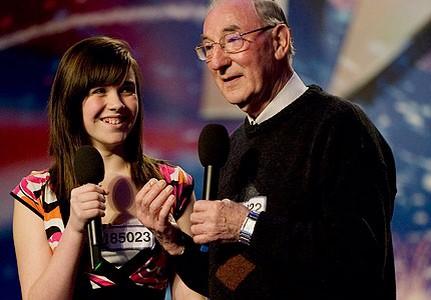 John Neill, who was part of the Doncaster duo 2Grand along with his granddaughter Sallie Lax, who reached the finals of Britain's Got Talent in 2009 has died.
John, who lost his wife Joan to cancer 3 days before auditioning for Britain's Got Talent, had been battling cancer for some time but had continued to perform while receiving treatment, John and his family decided to keep the treatment quiet, as they didn't want to upset the fans.
A statement from Susan his daughter was posted on 2 Grand's official Facebook page on Saturday 6th September "It is with great sadness I must write that Granddad John the nations favourite granddad passed away this evening at 7.10pm. He was a great man, loving father, granddad and great granddad. He will be sadly missed by many people xxx"
Advertisement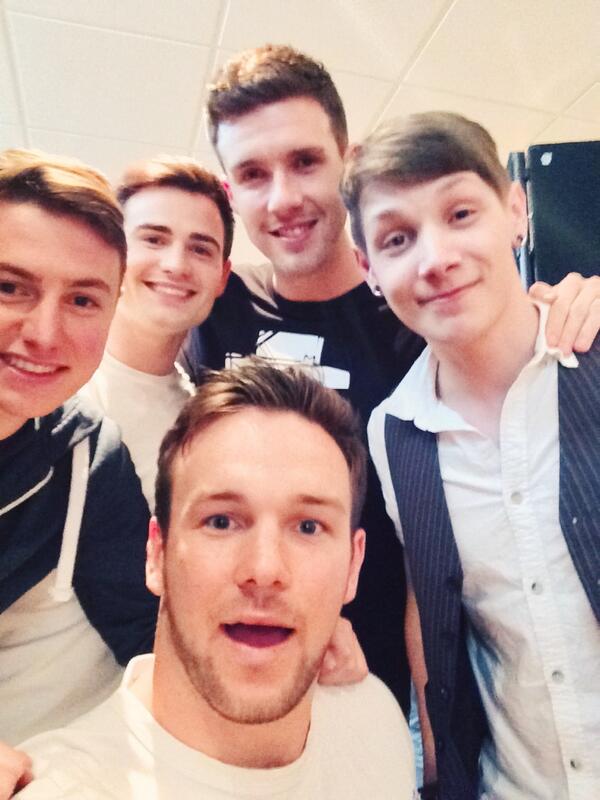 Simon Cowell on @collabroglobal : "I'm delighted to welcome them to Syco and am looking forward to them starting work on their debut album."
It has been a life-changing weekend for a talented singer from Lincolnshire whose group Collabro won Britain's Got Talent on Saturday. Since then Thomas Leak from Louth, and his four bandmates, have been caught up in the whirlwind that is their new-found fame.
Thomas' family could not be more proud of what he has achieved, but as Ben Erlam has been finding out, the first thing Thomas wants to buy with his prize money is a tumble drier:
The manager at Louth Playgoers Riverhead Theatre says he is not surprised that Collabro, including the town's Thomas Leak, won Britain's Got Talent at the weekend. Roy Hobson saw him perform in productions there before joining the musical theatre quintet.
The mother of Louth singer Thomas Leak, whose group Collabro won Britain's Got Talent on Saturday, is thanking people in his home town for their support. Gabriella McCree spent last week filling the town with posters and flyers and says the weekend will change her son's life forever:
Load more updates