A brooch crafted from a piece of human thigh bone is among the items selected for an exhibition about the First World War at the University of Leeds.
Little is know about the rather macabre piece of jewellery, which is part of the University's archive of items and documents from the war. It was made from a piece of Sergeant Thomas Kitching's thigh bone and is thought to have been given to his sweetheart, Lizzie Hunter.
Sgt Kitching, who served with the 12th Battalion, Durham Light Infantry, had his left leg shattered when wounded on the Somme on 7 July 1916. The brooch, together with a portrait of Sgt Kitching and postcards sent to Lizzie at her Birtley, County Durham, address, were donated to the University. He survived the war and went on to marry Lizzie in Chester-le-Street, County Durham, shortly after the war ended in 1918.
The unusual piece of jewellery is among many items selected for a special free exhibition in The Stanley and Audrey Burton Gallery at the University, which runs until Saturday 20 December.
Historians are trying to track down relatives of 18 people who were killed 100 years ago in the German shelling of Scarborough.
Read the full story ›
Advertisement
An event to mark the centenary of the First World War has been held in Huddersfield by the Ahmadiyya Muslim Association.
The gathering at the Baitul Tauheed centre included religious and community groups and representatives from the Royal British Legion.
Fatihul Haq from the Ahmadiyya Muslim Association says the event is a salute to members of the armed forces and their families:
During the First World War many industries were driven by a new female workforce. As men went to fight, women operated factories providing the essentials to keep the war effort going.
One of those women put a secret note into a box of shells.
Little did she know the soldier who opened those shells would track her down and marry her on his return.
Victoria Whittam has more:
A remembrance service has been held at Ripon Racecourse to mark the 100th anniversary of the start of the First World War.
The service was especially poignant Ripon was one of three racecourses which raced on the day war was declared - and was a base for training pilots.
The day was also the course's annual Children's Day, allowing younger generations to be educated about the historic event.
While there are no remaining veterans of the Great War on the centenary, the families and ancestors of those who fought and died have been remembering their sacrifice.
Two historians from the University of Hull were inspired to dig deeper into their family histories when they found out the role their ancestors played in the war.
James Webster reports:
Advertisement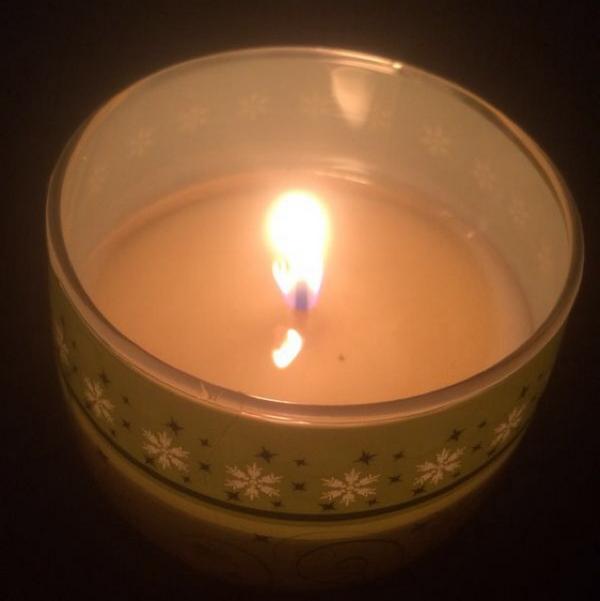 Lights at hundreds of landmarks have been turned off to commemorate the moment Britain joined the First World War.
Load more updates