A South Yorkshire Police worker is running the Boston Marathon in America today to raise money for a team of volunteers who helped search for Ben Needham.
Hannah Bryan is taking part in the race to help fund the Hellenic Rescue team who took part in last year's search for the missing toddler on the Greek Island of Kos.
The money raised will be used by the team for essential equipment .
A charity fight night's taking place in Doncaster tonight to help aid the recovery of a teenager who was involved in a freak accident in Greece.
Laurie Balfour spent a month in a coma after a gas cannister fell on her head at a nightclub in Zante in August.
Her uncle Jimmy will be fighting as part of a packed mixed martial arts card in Doncaster.
Advertisement
Police are continuing to follow up leads from a live Greek TV programme on Friday night which featured the case of Ben Needham
Read the full story ›
South Yorkshire police officers who are investigating the disappearance of Ben Needham nearly 25 years ago say they are following up 114 calls made after they appeared on a Greek TV programme last night.
The show, 'Light At The End Of The Tunnel' on Alpha TV in Athens, is dedicated to missing people.
Detective Inspector Jon Cousins says they received "information of interest," following their appearance. They are continuing to look into a claim that Ben's name was changed to Andreas and he was with a man called Nicos two years after he vanished.
A major appeal is being aired live on Greek TV this evening, in the ongoing search for missing Ben Needham.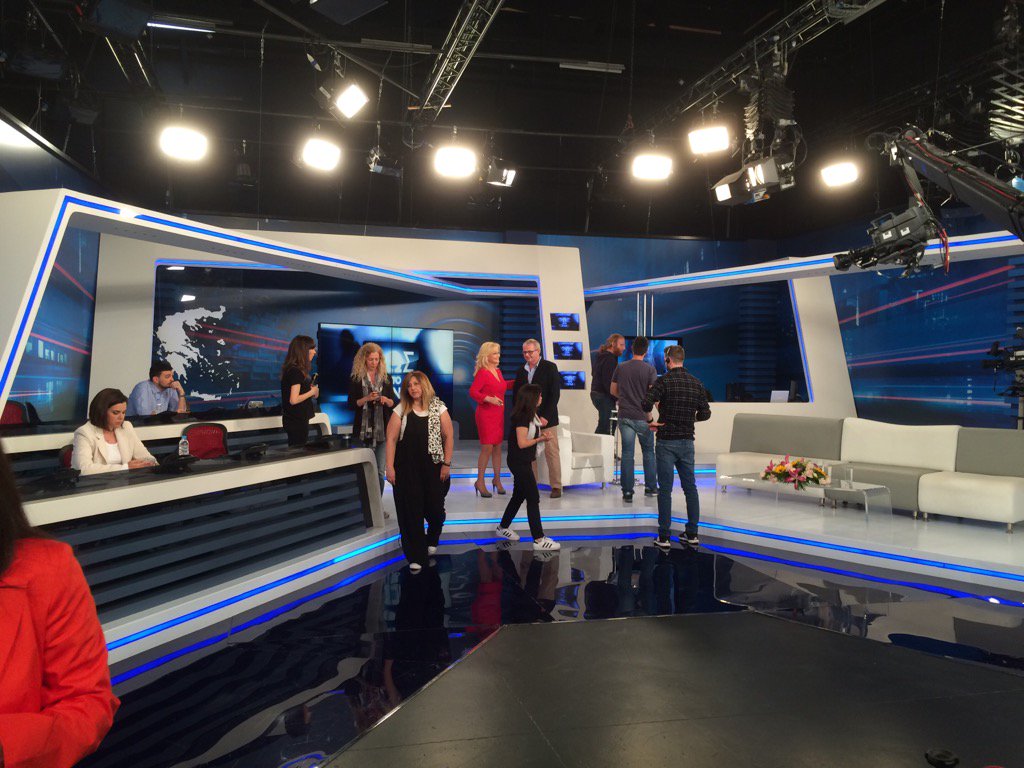 Detectives from South Yorkshire Police have appeared on missing persons show 'Light At The End Of The Tunnel' on Alpha TV in Athens.
Detective Superintendent Matt Fenwick, the senior officer responsible for Operation Ben will remain in charge of the investigation following a meeting with the Deputy Chief Constable.
The senior officer responsible for Operation Ben has now met with the Deputy Chief Constable to explain recent events on Kos. He has been advised about the high professional standards that are required.

We have been in regular contact with the Needham family throughout the last couple of days and it is a clear that they have full confidence in the investigative team. The officer will remain in charge of Operation Ben in line with the family's wishes.

South Yorkshire Police are absolutely committed to this investigation and the team are getting on with the important task in hand.
– South Yorkshire Police
Advertisement
Ben Needham's sister, Leighanna, has spoken to South Yorkshire Police pleading that the Senior Investigating Officer on Operation Ben remains on the case.
Ben Needham sister Leighanna spoke with senior SYP officer yday pleading that SIO on Operation Ben remains on the case Family await outcome
South Yorkshire Police officers will appear on Greek television this evening as part of the ongoing investigation into the disappearance of Ben Needham.
They will make an appeal on a programme dedicated to finding missing people.
Officers have this week been on the island of Kos, where Ben disappeared nearly 25 years ago, to follow up local leads in the investigation.
One of the most senior detectives in the South Yorkshire police force has been recalled back to Sheffield from the Greek island of Kos after allegations that members of the team searching for Ben Needham went on an eight-hour drinking session.
It is said to have taken place just hours after the latest appeal to find Ben was made at the farmhouse where he was last seen.
Today there were more calls for South Yorkshire police to be overhauled, but the Needham family say they still support the officers from Operation Ben.
Click below to watch Duncan Woods' latest report from Kos
Bassetlaw MP John Mann has called on South Yorkshire Police to get 'get a grip' after a senior officer working on the Ben Needham case in Kos was summoned back to the UK after claims some of a eight-hour drinking session by police.
Load more updates