Rumours that Dame Jessica Ennis-Hill is to appear on Strictly Come Dancing have circulated for years, with some believing 2017 is the year we will see her finally put on her dancing shoes.
Earlier, she was at a book signing in Sheffield and was asked directly whether we are likely to see her on the hit show.
Not any time soon, no. I mean, I love watching Strictly, I enjoy watching it I think it's a great programme but it's not quite for me at this stage."
– ITV News
Ennis-Hill was promoting her new children's book at the time, "Evie's Magic Bracelet: The Silver Unicorn".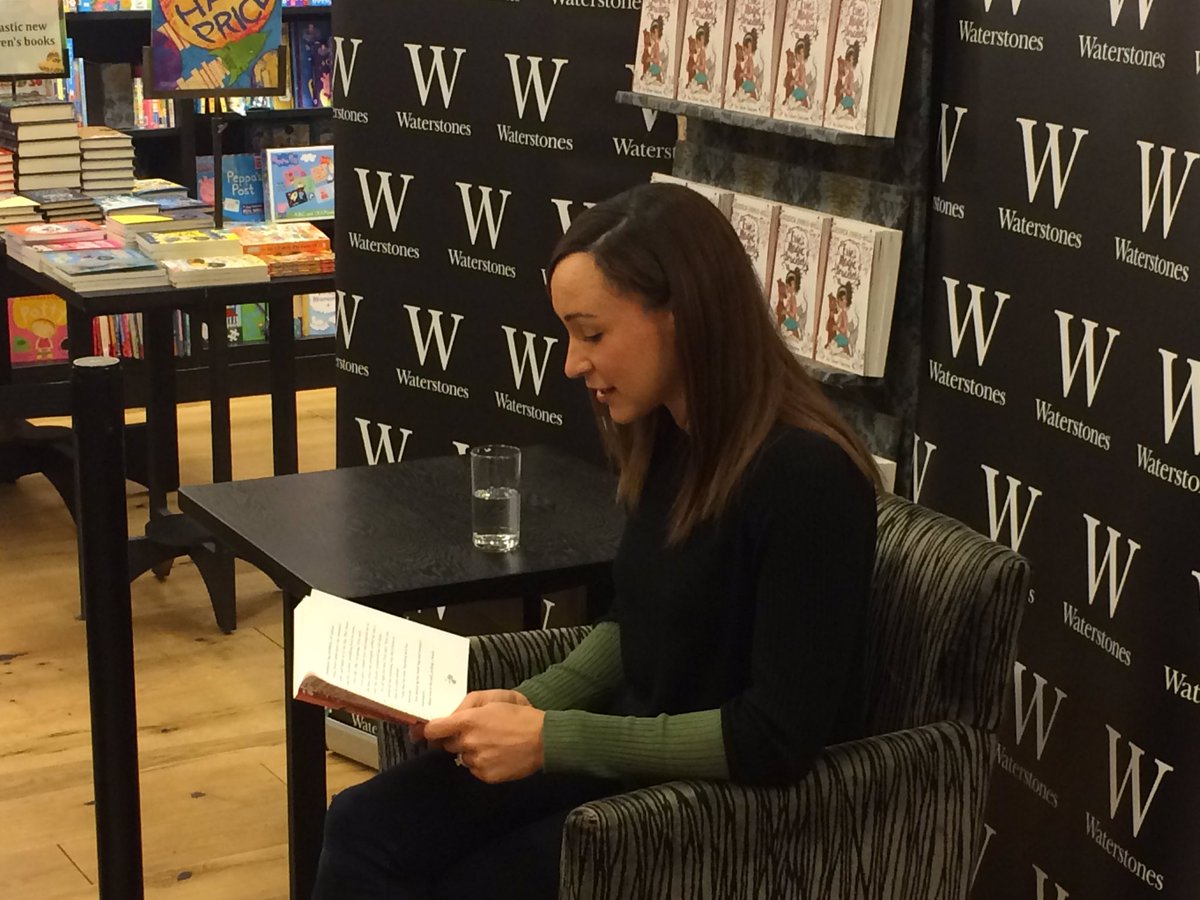 Jessica Ennis-Hill has revealed the image of her finishing 2nd to Chernova in the 2011 world championship and says she knew it was wrong
Read the full story ›
Advertisement
Jessica Ennis-Hill could "possibly" retire after taking the silver medal in the heptathlon at Rio 2016.
Read the full story ›
Jessica Ennis-Hill admits it would be "incredible" to be part of a repeat of 'Super Saturday' at the Rio Olympics.
Read the full story ›
Sheffield's Jessica Ennis-Hill is being honoured by the Institute of Sport today to celebrate her World Championship success.
The heptathlete is being re-inducted into the Hall of Champions for a third time after she won her latest world title at the games in Beijing earlier this year.
Advertisement
Sheffield United will drop Jessica Ennis-Hill's name from its stadium's Bramall Lane stand after announcing a new sponsorship deal.
Read the full story ›
Jessica Ennis-Hill hopes to return to the heptathlon world stage by the end of 2015 in her bid to defend her Olympic title in Brazil.
Read the full story ›
Sheffield's Olympic gold medallist, Jessica Ennis-Hill, says she is 100% committed to returning to athletics, following the birth of her baby.
The heptathlete was at Hampden Park in Glasgow today, which has been converted to host part of the Commonwealth games this year.
27 year-old Jess, who is an ambassador to the Games, won't compete as she is due to give birth this summer - but says she is but is determined to represent Team GB in the 2016 Olympics in Rio.
Jessica Ennis-Hill has targeted the indoor season early next year for her competitive return from the Achilles problem.
Read the full story ›
Load more updates