Tens of thousands of music lovers have been packing up and heading home today after the North's biggest music festival this weekend. And it seems next year's headliners have already been booked. Emily Kerr has more.
Rock band Ash said they were glad to be back in West Yorkshire to perform at Bramham Park.
The band last graced the Leeds Festival stage in 2010. They made a pit-stop during rehearsals to talk to ITV reporter Sarah Clark when they revealed how they picked the name for their latest album - Kablammo!
Advertisement
The massive clear-up has started this morning at Bramham Park as music-lovers leave Leeds Festival.
70,000 fans watched over 200 bands perform on eight stages at the three day event.
American rock act Metallica closed the festival last night. There has been some traffic congestion this morning on the A64 as vehicles leave but it is expected to ease this afternoon.
Around 70,000 people have been enjoying the atmosphere at a sunny Leeds festival swapping umbrellas for sunglasses.
With Mumford and sons headlining the main stage and the Libertines headlining last night- organisers say the event has been going down a storm.
Tomorrow music fans can look forward to American rock act Metallica as well as Bring Me The Horizon, Royal Blood, The Wombats and many more as over 200 acts perform on eight stages.
It is day two at Leeds Festival where music lovers will be able to see headline perfomance from Mumford and Sons.
It is the first time the London based rock band Mumford and Sons have headlined in Leeds. Other bands on today include Alt-J, Bastille, Palma Violets, Drenge, Peace and Swim Deep.
Around 70,000 music fans will be able to watch dozens of acts performing across seven stages at the event held at Bramham Park over three days.
Advertisement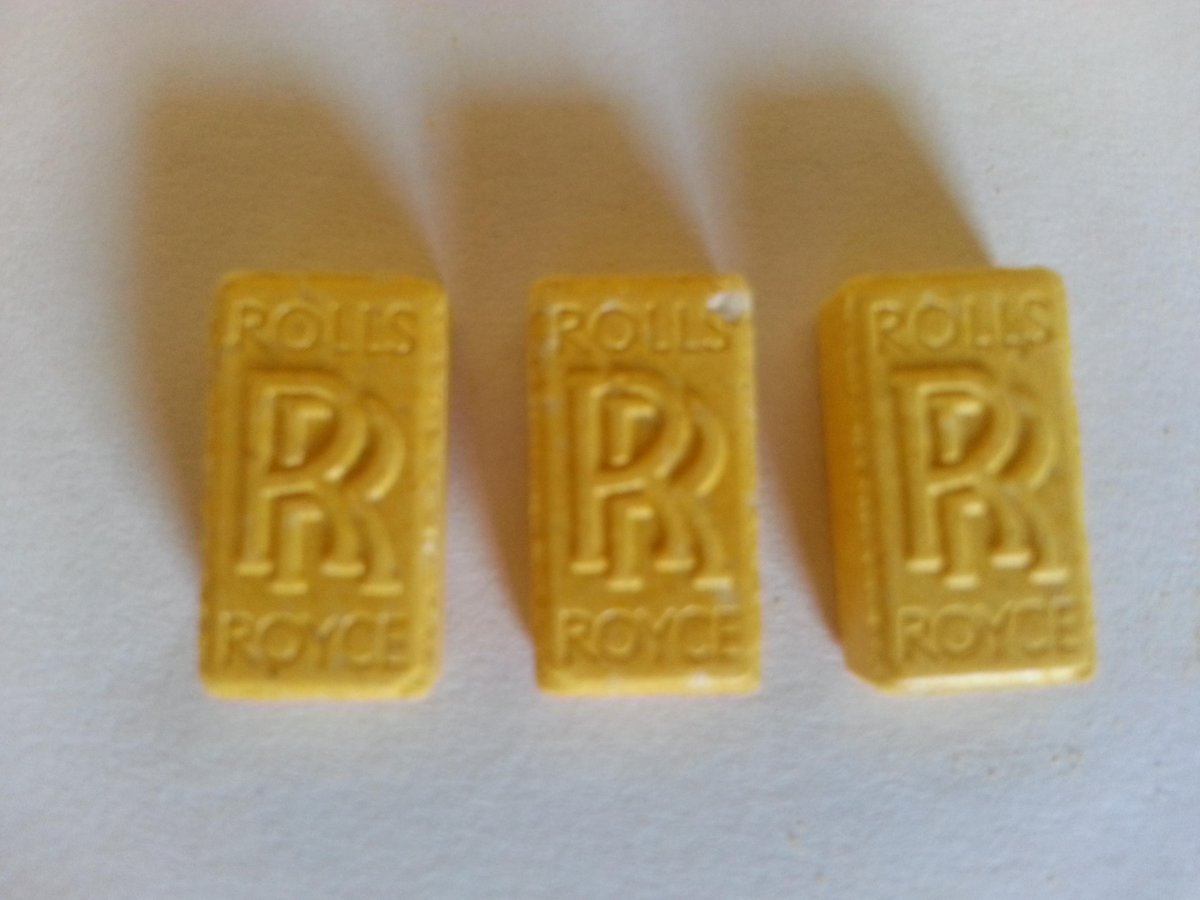 Bramham Park in is a sea of tents and revellers tonight as thousands of people descend on the site for the opening day of Leeds Festival.
The Libertines will be headlining tonight, Mumford and Sons and Metallica among the rest of the weekend's line-up.
Sally Simpson spent the day soaking up the atmosphere:
Members of Happy Daggers, an up and coming rock and soul band from Leeds, have told ITV Calendar News they are delighted to have been selected to play at this year's Leeds Festival.
The four-piece band features Sinclair Belle on guitar and vocals, Danny Martin on guitar, Jon Causley on bass and Tommi Stubbs on drums:
Up and coming rock and soul band from Leeds- Talk to Calendar about playing Leeds Festival, the North's Biggest Music Festival.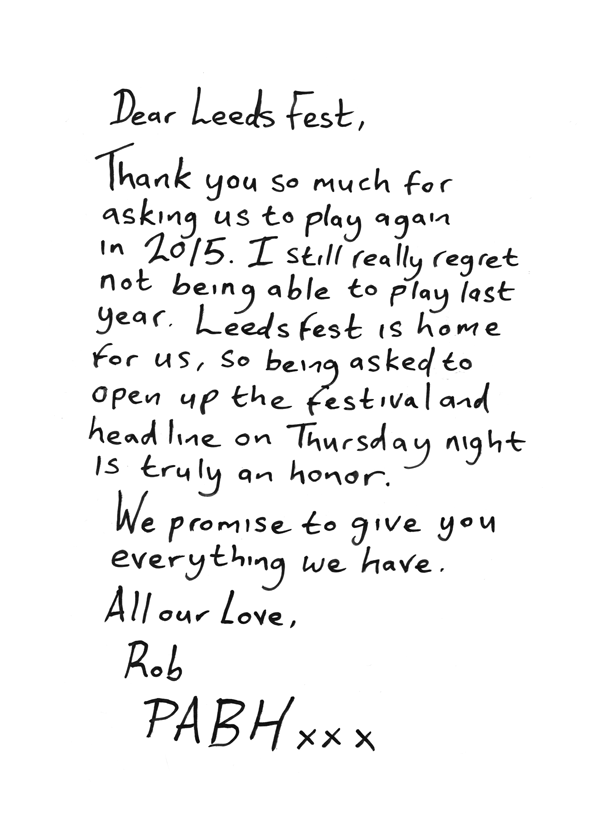 Load more updates