Nick Clegg has described the Lib Dem manifesto as "a blueprint for a stronger economy and a fairer society".
Unveiling his party's manifesto, Clegg said: "This manifesto is a plan to finish the job of balancing the books and to do so fairly, by protecting our schools, hospitals and public services.
"This manifesto is an insurance policy against a government lurching off to the extremes."
The Liberal Democrats have launched their election manifesto this morning with Nick Clegg promising to increase funding for education from "cradle to college".
This live event has now finished following a technical fault.
Advertisement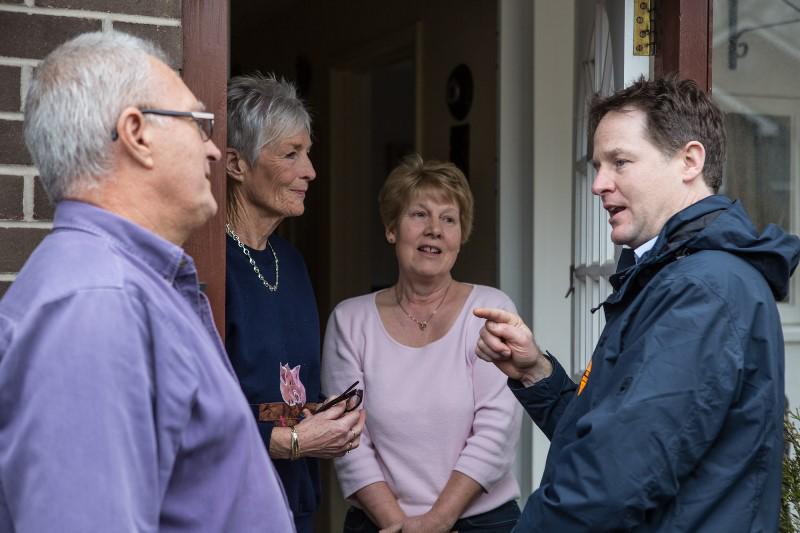 Patients and carers have come together to ask candidates in the upcoming General Election how they plan to improve the NHS.
Read the full story ›
Liberal Democrat leader Nick Clegg has told LBC 97.3 the Lord Rennard allegations were "in the background" when he left the post of party chief executive. He added the immediate reason was his poor health:
Advertisement
Load more updates