A Yorkshire religious leader helped organise a vigil near London Bridge today involving 100 Imams from across the country.
Read the full story ›
A Yorkshire religious leader has helped organise a vigil near London Bridge today involving 100 Imams across the county.
Read the full story ›
Advertisement
Minute's silences in tribute to those killed in the London Bridge terror attack have taken place across Yorkshire and Lincolnshire today.
Read the full story ›
Eighteen victims of the London Bridge terror attack are now in a critical condition, figures shows.
NHS England said the number of those receiving critical care across London hospitals was down by three from 21.
A total of 36 patients remain in hospital following Saturday's attack which killed seven and injured 48.
West Yorkshire Police has increased its presence across the region in the light of the London terror attack.
The force says high visibility patrols will be seen at key locations and events. Extra armed officers were deployed after the Manchester suicide bombing.
The North Yorkshire force will also have additional officers out and about.
In South Yorkshire the Police and Crime Commissioner says all community events and places where people gather in numbers are being assessed - and armed and unarmed officers deployed.
Police are conducting two early morning raids in the wake of the London terror attack.
Read the full story ›
Advertisement
The Muslim Women's Council in Bradford has condemned the terror attacks on London Bridge and Borough Market. They say their "thoughts are with all those affected by another senseless act of violence."
Thoughts and prayers with those effected by last night's horrific attack. We must show defiance in the face of divisiveness. #LondonAttacks
The West Yorkshire Police Constable says she is assessing the overnight attacks in London for communities in our region. Dee Collins is urging people "to keep calm and support one other."
West Yorkshire Police's Chief Constable has condemned last night's terrorist attack in London.
Seven people were killed and nearly 50 people injured, including a British Transport Police Officer.
The incident began shortly after 10pm when a white van drove at pedestrians crossing London Bridge, before making its way to Borough Market where the three suspects left the van and began to attack people with knives.
The three suspects were shot dead by armed police.
Detectives in London believe Hull City fans who travelled to an away match more than 30 years ago may have information about a murder.
Read the full story ›
Campaigners protesting against cuts to health services across the region will be in London today to take part in a national rally.
Protestors who want 24-hour A and E services reinstated at Grantham Hospital met at 7am this morning to travel to the capital.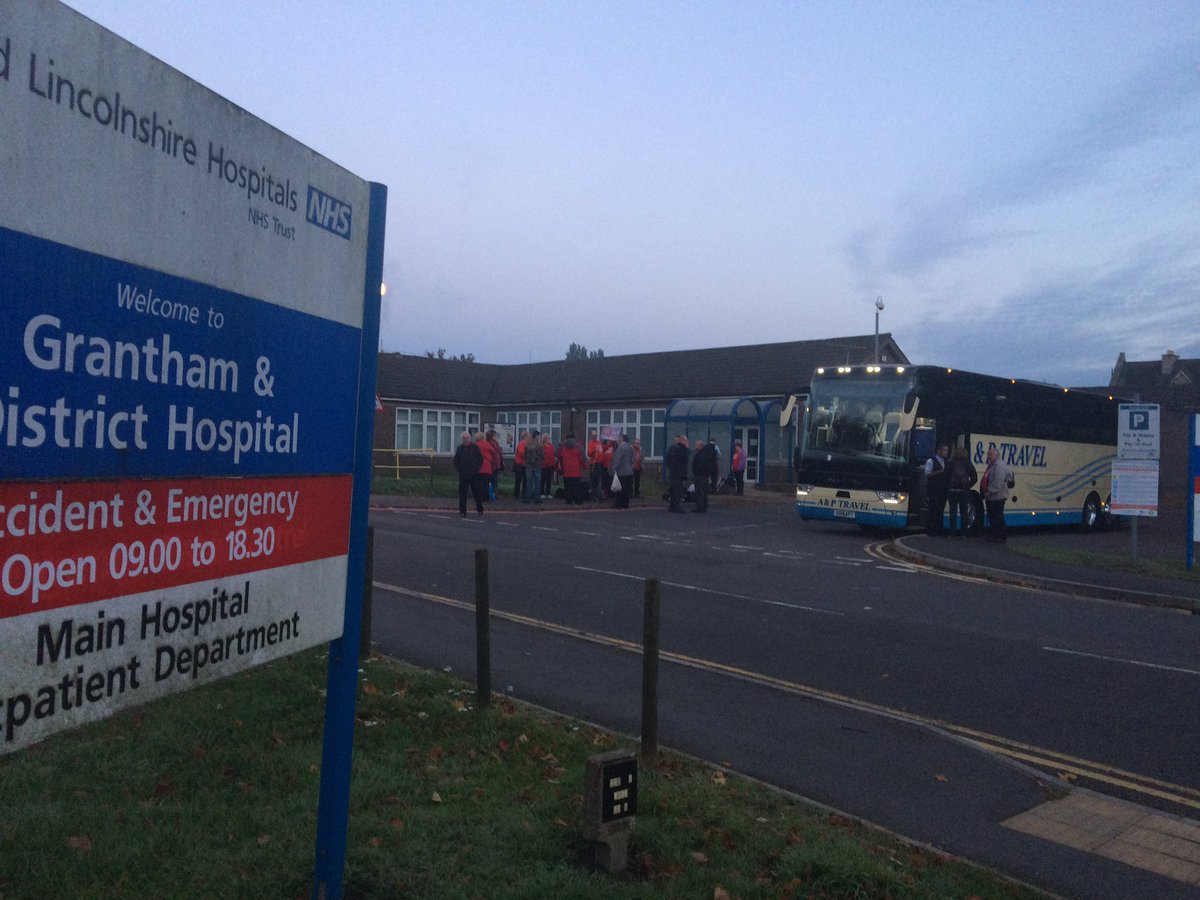 The Hands off Huddersfield Royal Infirmary group has collected more than 80,000 signatures opposing the plans which they will hand into Downing Street later today.
Load more updates