It is one of aviation's annual highlights with 150,000 visitors flocking each year to the Waddington International Airshow in Lincolnshire.
But with a new £35 million project to replace the current runway it will be at least two years before the base's next big display.
Today though, Calendar's cameras were allowed inside to see just how the work is coming on. Adam Fowler reports.
Advertisement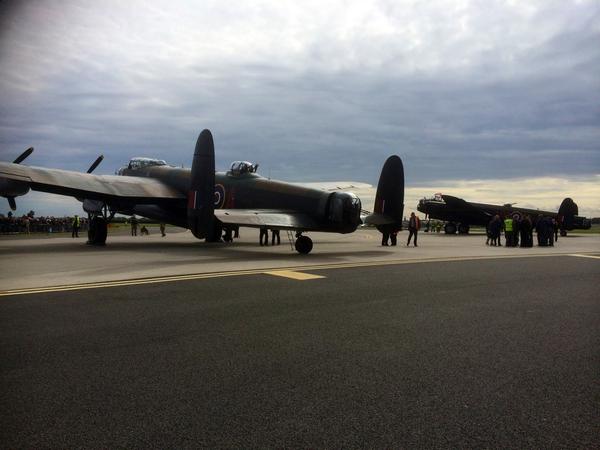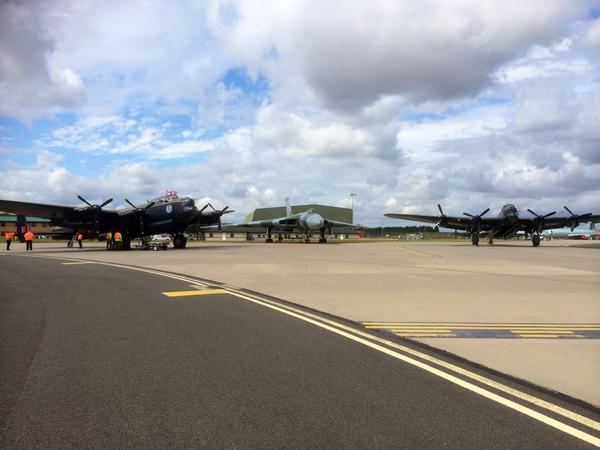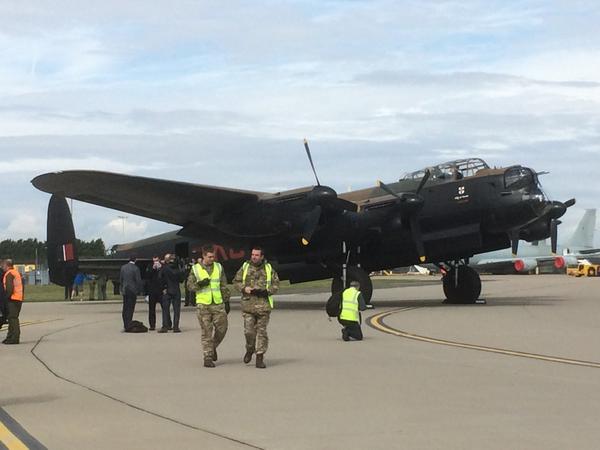 Two Lancaster bombers have touched down at RAF Waddington in Lincolnshire.
The PA474 flight by Battle of Britian Memorial and the FM213 flown by the Canadian Warplane Heritage Museum will be at the airbase on show with a delta wing Vulcan Bomber.
Roads at a standstill just now at RAF Waddington/surrounding areas. Please avoid,all parking areas full and closed. http://t.co/IB9Mzurvir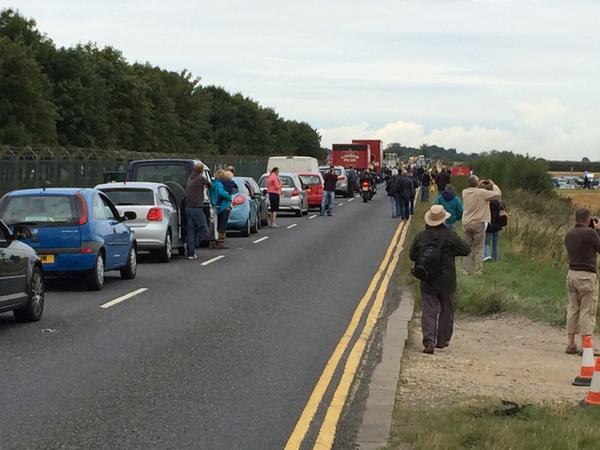 ITV Calendar reporter Adam Fowler reports that both the historical bombers have landed:
"Thumper" and "Vera" have touched down.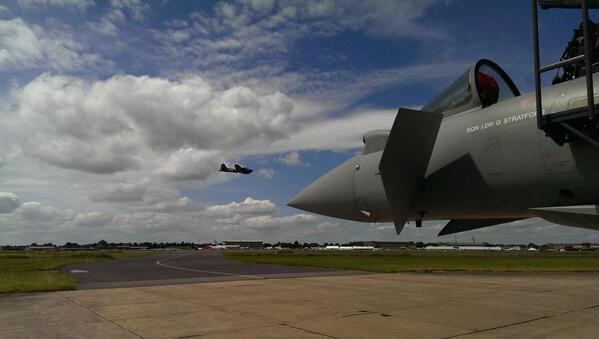 Advertisement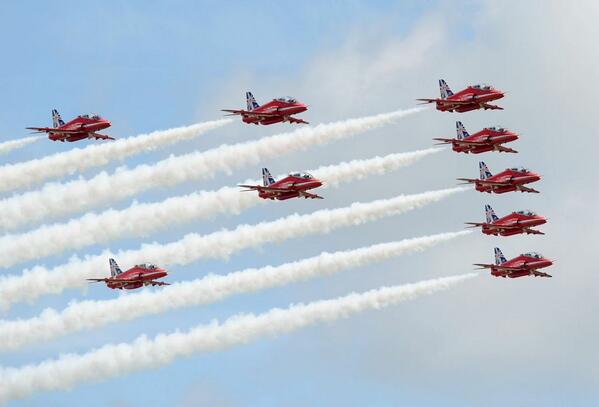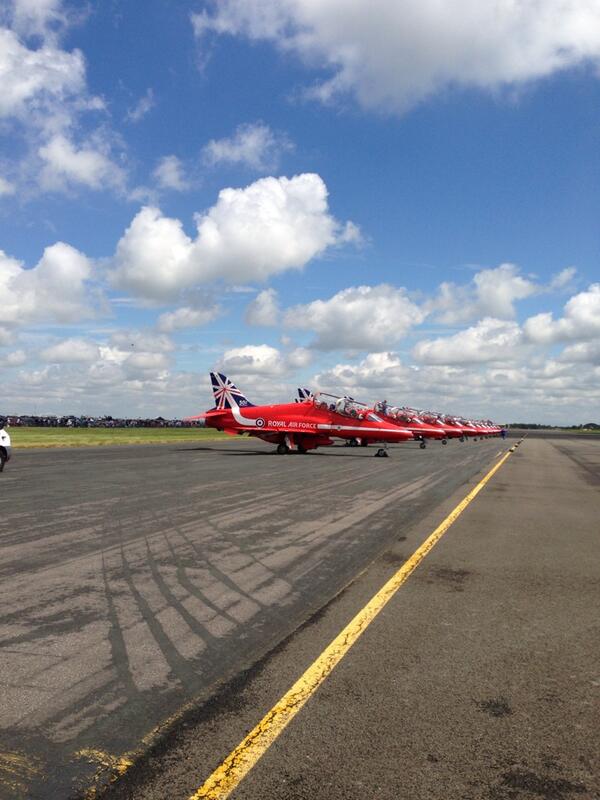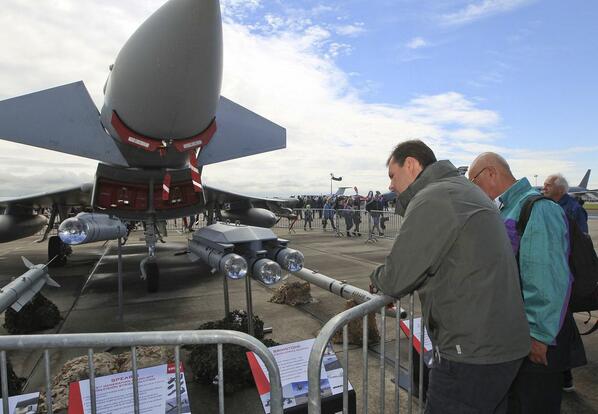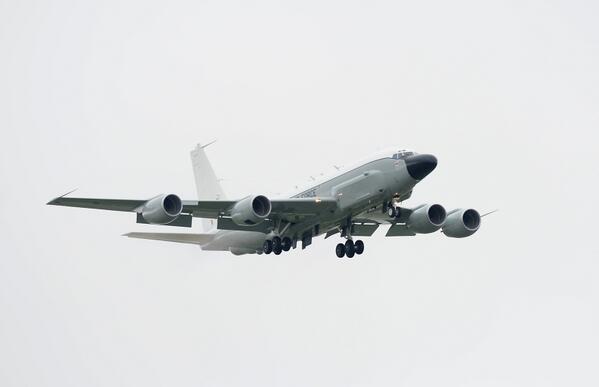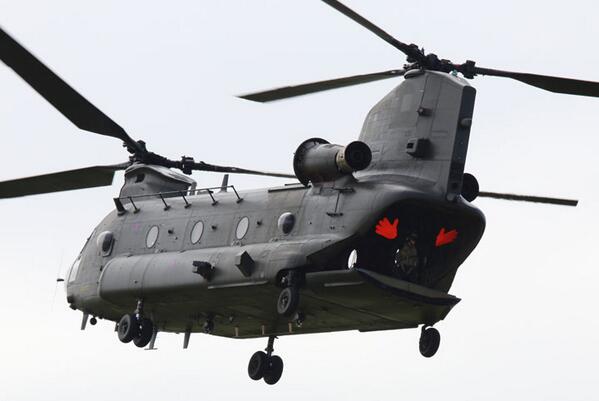 Tickets for this year's RAF Waddington International Air Show will not be available on the door after a surge in online ticket sales.
They are up nearly a quarter year on year. Last year 148,000 people visited the base and according to Wing Commander Jim Beldon they are hoping for record numbers this weekend.
Final preparations for this year's international air show at RAF Waddington have been overshadowed by the announcement that next year's event has been cancelled.
Organisers say it is because of work to upgrade the runway at a cost of £35 million.
The Waddington show draws in thousands of visitors every year and is a major boost for the local economy in Lincolnshire.
Adam Fowler has been at the air force base today:
Load more updates