Advertisement
The mini Beast from the East has bought snow and ice to the Calendar region overnight with snowfall of five inches reported in many parts of Yorkshire and Lincolnshire. Strong winds are making temperatures feel lower.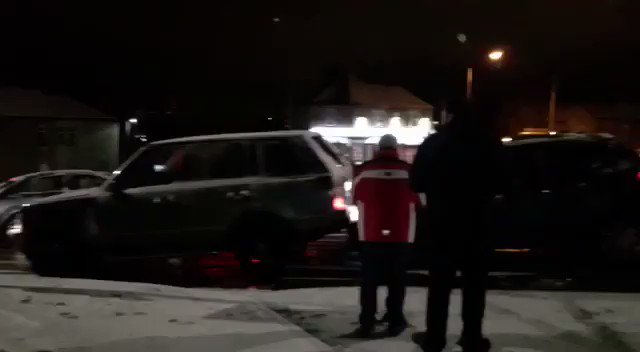 Several roads across the region are closed including Snake Pass and the Woodhead Pass. The A614 at Market Weighton is affected. It is closed between the A1079 York Road (Shiptonthorpe Roundabout, Market Weighton) and Beverley Road / Station Road (Middleton-on-the-Wolds). The A46 at Usselby in Lincolnshire is shut due to a fallen tree between A1103 Top Road / Gipsy Lane and B1205 Moortown Road. Police say the tree will not be removed until the morning of 18th due to the weather.
Awful conditions tonight, spent 7 hours digging people out, drive to the conditions and don't take risks https://t.co/rJLJAoeH10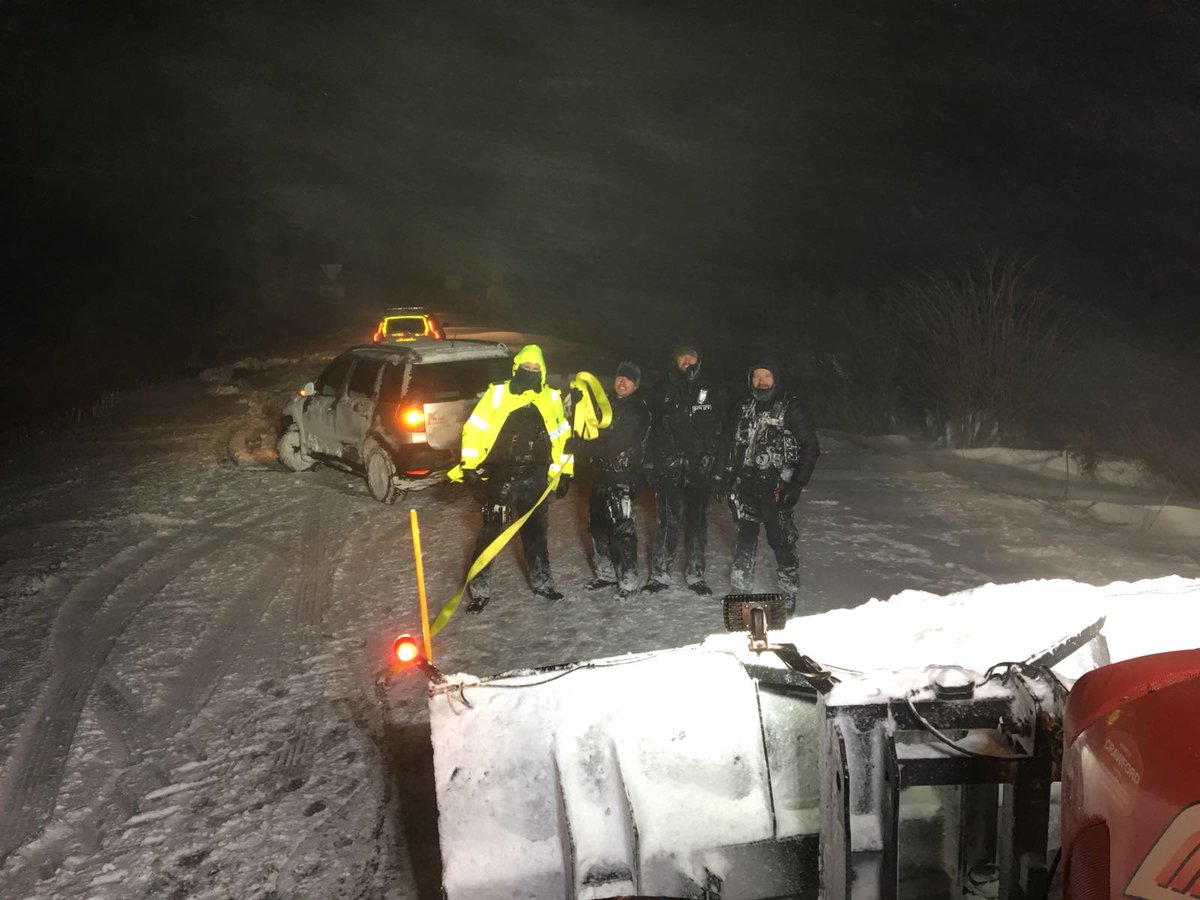 Lincolnshire Police are telling motorists not to travel unless absolutely necessary.
B1398 Ingham top and Fillingham please don't use the road unless in a4x4 drifting snow causing problems https://t.co/Sbiw0qyQr2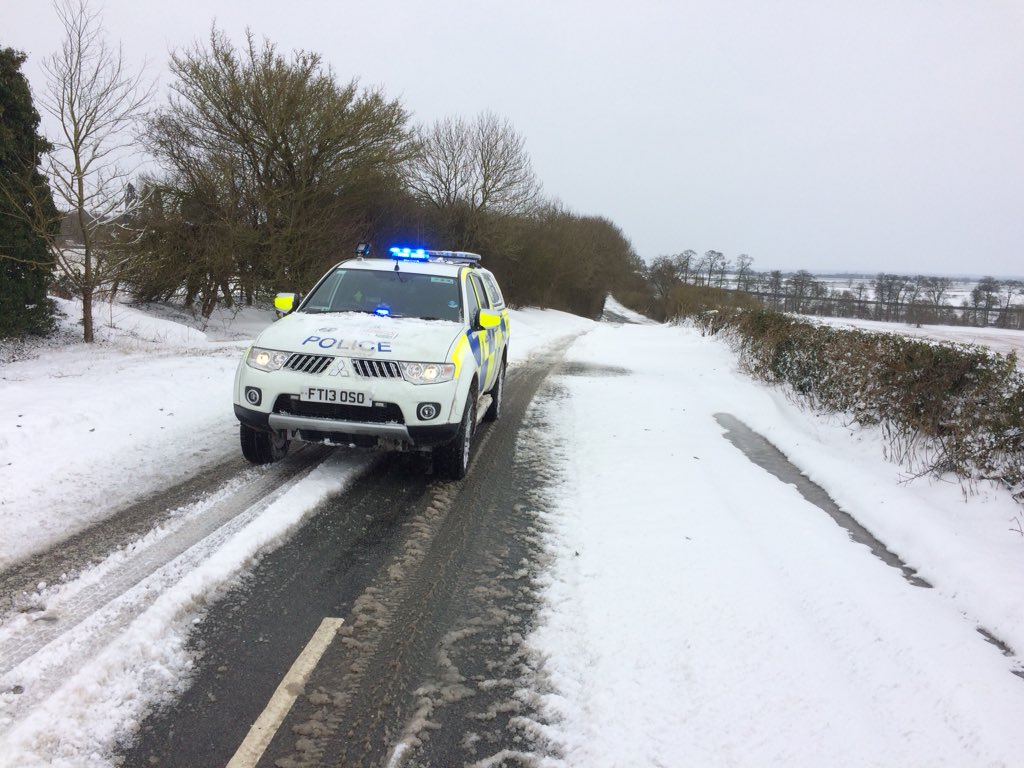 There are concerns that drifting snow will mean that some areas will soon become impassable, while freezing temperatures are making for hazardous driving conditions in some parts. We have had a number of incidents reported to us involving road conditions over the last few hours.

Full details of the areas affected and the roads closed can be found on the Force Control Room Twitter account @FCR_Lincs, but at present the parts of Lincolnshire most badly affected include the A17 Leadenham bypass where two HGVs became stuck, Folkingham to Osbournby on the A15, the A158 at Edlington, and areas of central Lincoln including Canwick Road and Lindum Hill, as well as some roads in Branston.
– Lincolnshire Police
Leeds Bradford Airport has several delayed flights. Staff there recommend you contact your airline or tour operator and check the status of your flight before arriving at the airport. They also say allow additional time for your journey to LBA.
A selection of your snow pictures. Keep them coming to: weatherphotos@itv.com or tweet: @JonMitchellITV (no 'h' in Jon!)
Read the full story ›
There will be plenty of 'weather' around this week; at one time or another we can expect gales, rain, sleet, snow and ice.
Read the full story ›
Advertisement
Today's snow, turning heavy at times, will clear eastwards this afternoon. Snow accumulations are expected over the hills.
Read the full story ›
The Met Office has issued an Amber weather warning for snow between 4am Fri 29th until and 11:00am Fri 29th December.
Read the full story ›
'The north wind doth blow and we shall have snow' according to the weather saying. The wind is in the north this week but will we see snow?
Read the full story ›
There is a change taking place on the weather front this week as colder weather returns from the east
Read the full story ›
Load more updates