Chancellor George Osborne visits the region
Chancellor George Osborne is in the region meeting young apprentices
View all 2 updates ›
George Osborne visits Keighley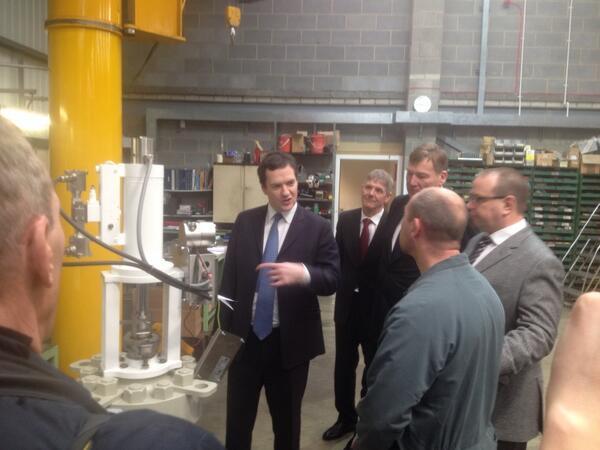 More top news
What will tonight's weather have in store for us? here's Jon Mitchell to tell us

Detectives have charged 31 people with numerous offences including rape and trafficking with intent to engage in sexual exploitation.

The expected increase could hit some long-distance commuters with a price hike of more than £330.