Chancellor George Osborne visits the region
Chancellor George Osborne is in the region meeting young apprentices
View all 2 updates ›
George Osborne visits Keighley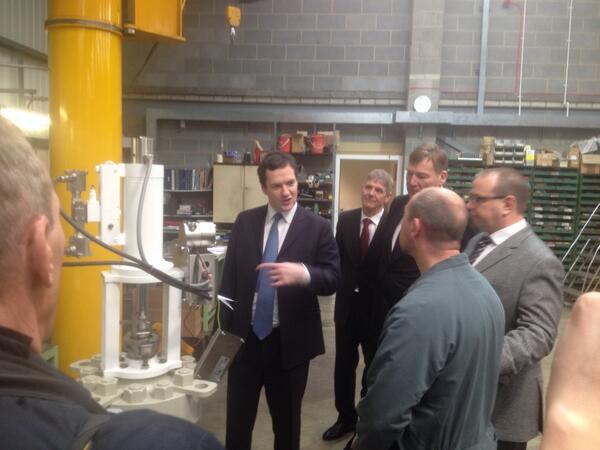 More top news
South Yorkshire Police have released CCTV footage in the search for 80-year-old Brian Tomlinson who went missing last week.

The defendants shared a bottle of vodka as part of a 'pre-exam night out' before trashing the exhibition at a school in Lincolnshire.

A report into planned transport projects shows that spending per person in the North West is almost half of that spent on those in London.